Welcome to the Year of Coast and Waters 2020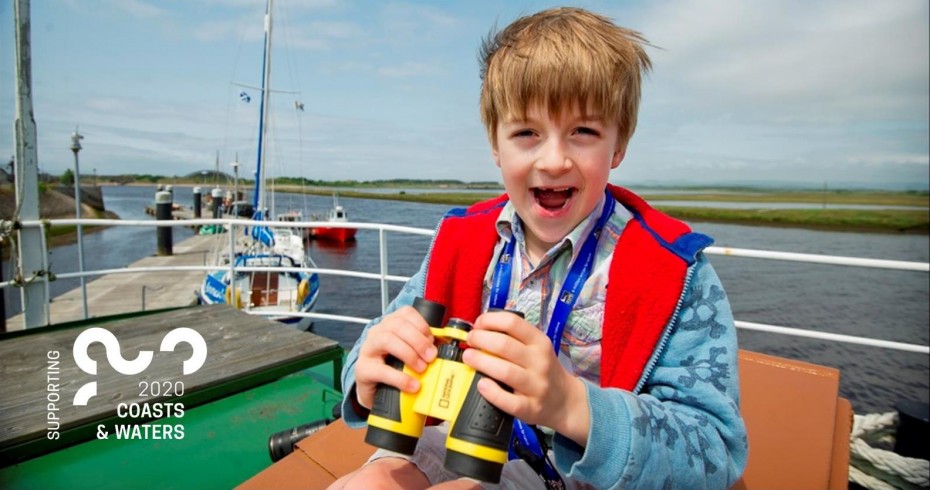 #GoIndustrial is making a splash this year for the Year of Coast and Waters 2020!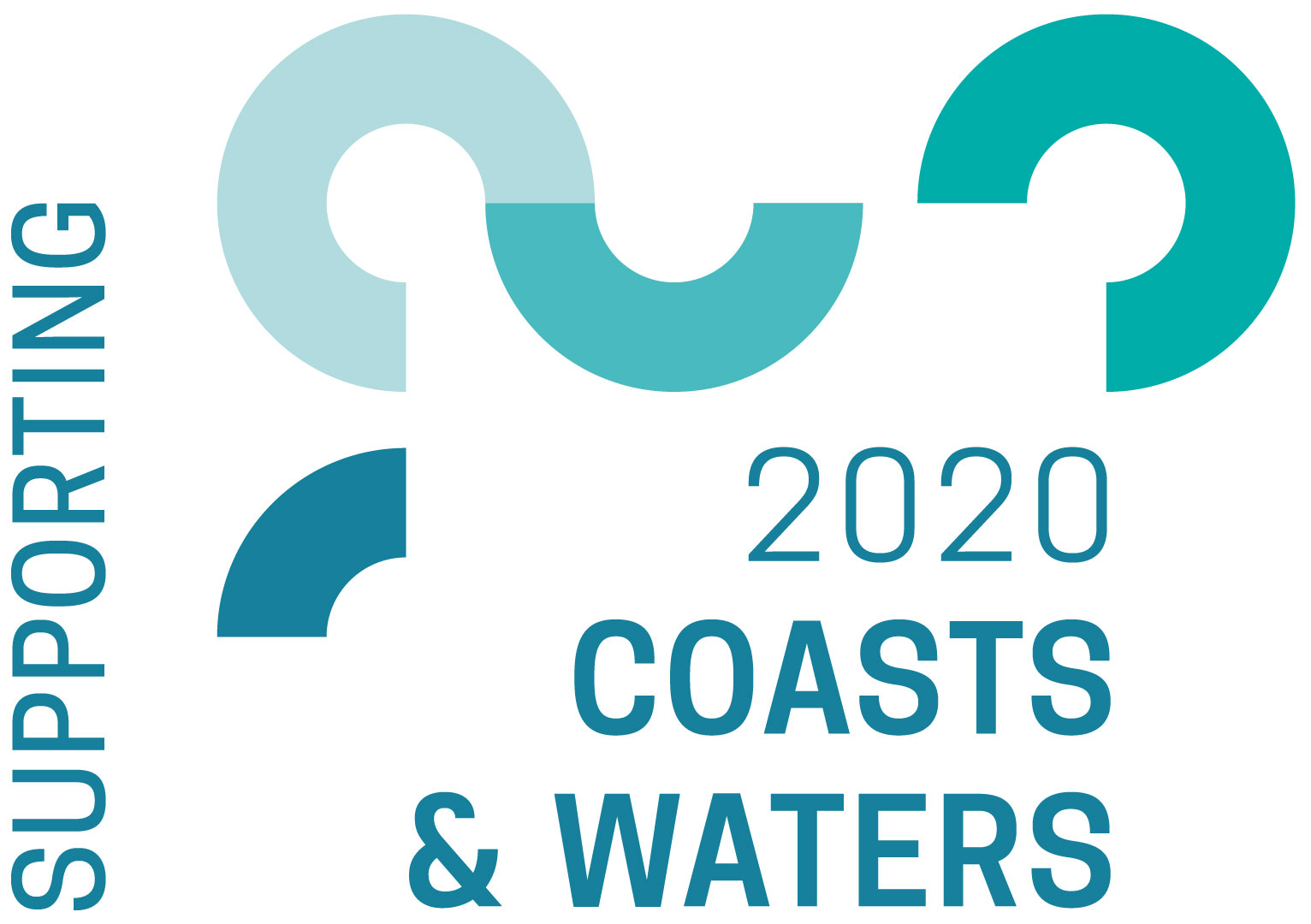 See our full #YCW2020 events listings here.
Go Industrial Day 2020
On 18th July 2020 for Go Industrial Day 2020 all our members will be diving in to the #YCW2020 with events on site and live streaming on social.
More details to follow!
Scottish Fisheries Museum
Summerlee Museum
From 28th March to 14th June, Lesley Banks' Landscapes of Water is an exhibition of work that beautifully captures the magnificent coastal and inland waterways of Scotland.
On 18th April, visit the Scottish maritime heritage exhibtion, Ships Ahoy!
Scottish Maritime Museum
At Irvine:
At Dumbarton, see Window on the Clyde until 15th March 2020 - an exhibition of photography from the river's golden age.
Discovery Point
Enjoy some family fun with Crafting at the Quayside on 4th April 2020.