Year of Coast and Waters 2020
Water Power family fun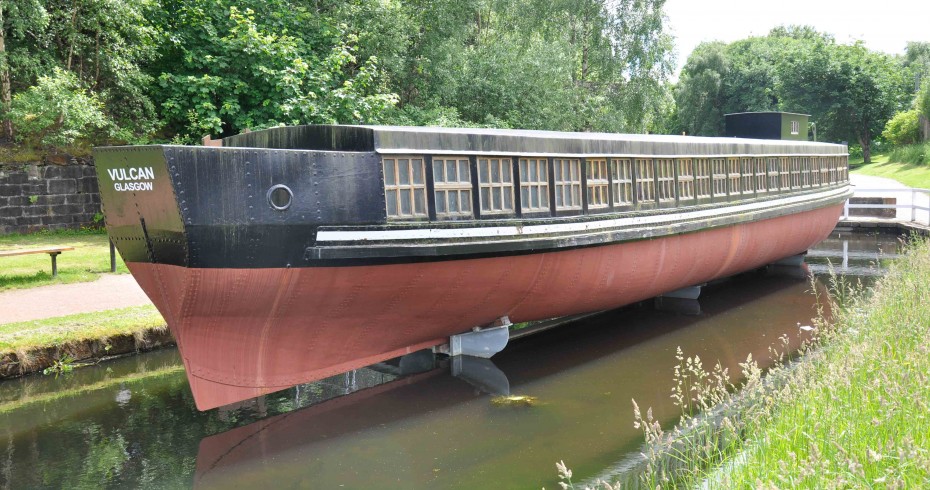 Celebrate the Year of Coast and Waters, visit the Monkland canal and find out the power of water with our family friendly activities.
Experience making hydro-electricity with a water wheel.
Make your own waterwheel.
Take a trip through time with a canal-side walk and learn about the history of the Monkland canal.