Exhibition
Landscapes of Water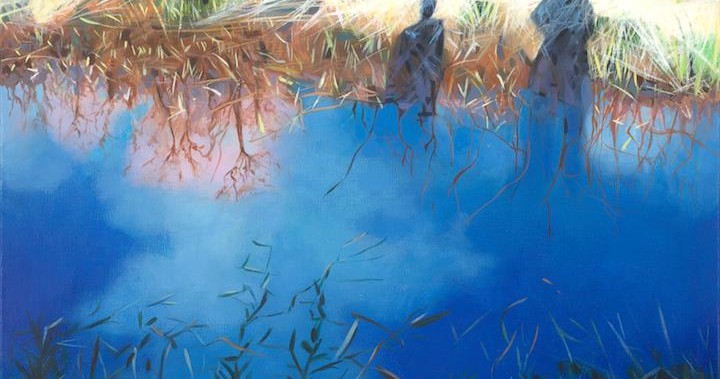 An exhibition of work by artist, Lesley Banks which beautifully captures the magnificent coastal and inland waterways of Scotland.
The coastal work on display expands on her previous, Creative Scotland, funded Canal Residency - Gongoozler. As canals begin and end their journey into the gateway of the sea, Lesley has broadened her perspective to include Scottish coastlines. In contrast to the calm surface water of canals these vast coastal vistas offered Lesley a very different challenge. Dramatic rocky jagged outcrops stretch out to the sea at Castle Lachlan in Argyll. The rhythmic sound of the waves a constant background hum to the seagull screams.
In comparison, Lesley's work on the Monkland Canal focus solely on the surface of the water with light, pattern and colour filling the canvas from edge to edge. The layers of the canal contain the world in reverse - sky and landscape come together to produce new abstractions.
---
---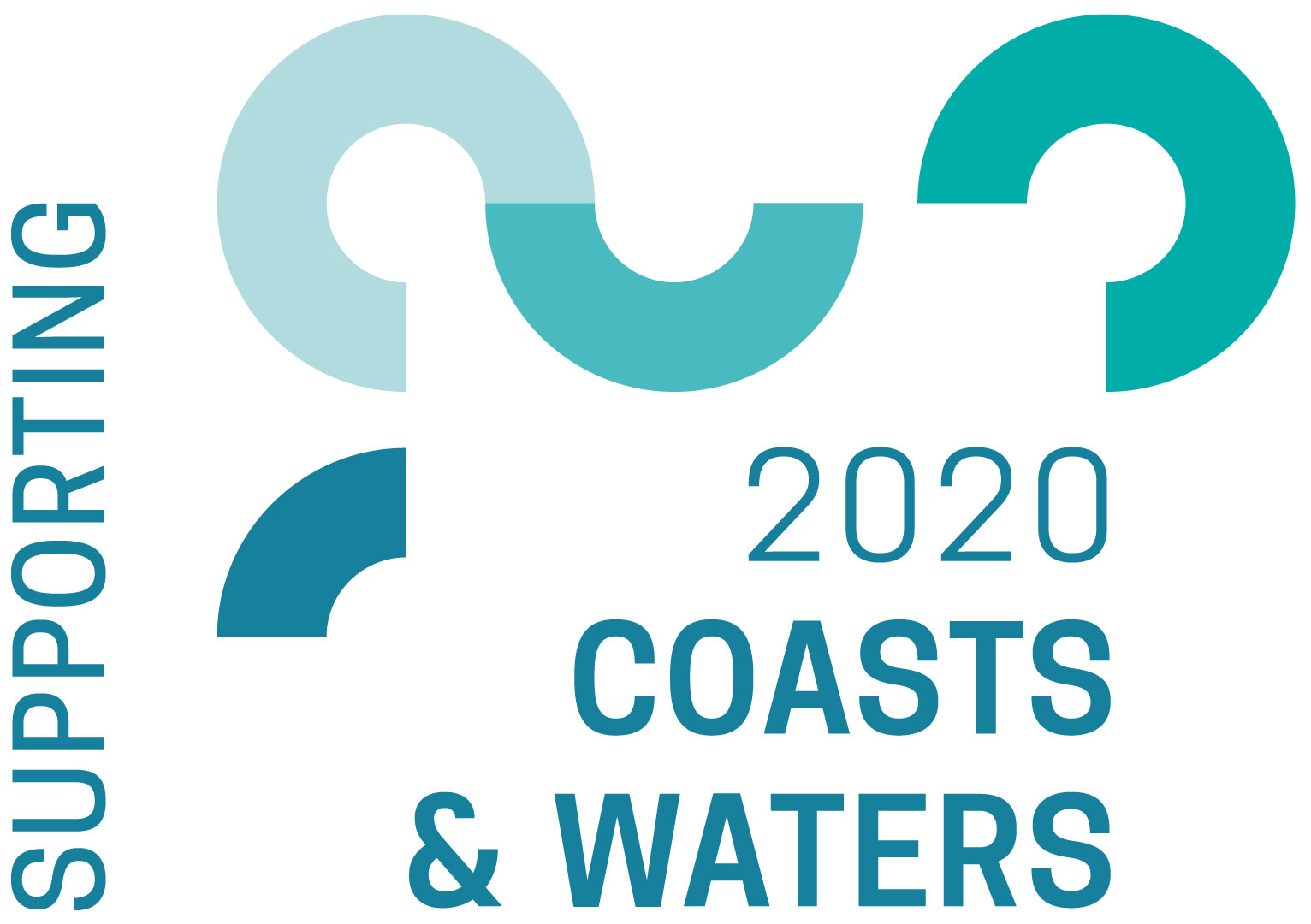 In 2020, Scotland celebrates its Coasts and Waters with a year-long programme of events and activities which will shine a spotlight on these vital elements of our landscape. Find out more about how #GoIndustrial is taking part!
Join the conversation #YCW2020