Year of Coast and Waters 2020
The Vikings are Back!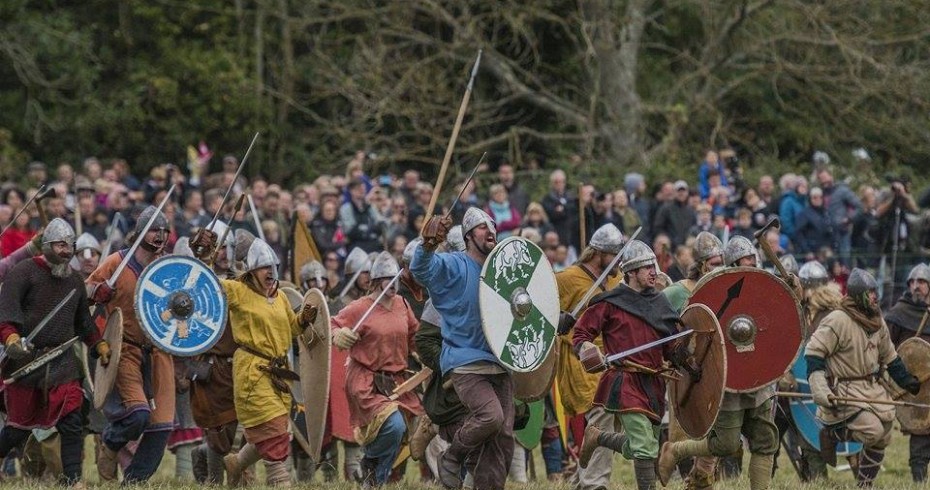 Climb aboard your longship and experience a Viking invasion at Auchindrain.
The Glasgow Vikings, a long-established and high-quality historical re-enactment
group, will take up residence within Auchindrain for a weekend on 18 and 19 July 2020. The overarching interpretive theme will be to explain the big impact made
by the Vikings on Argyll and the Islands during the early medieval period. At the level of detail, the re-enactment group's varied craft demonstrations will enable parallels and comparisons to be drawn between the technology, family life and farming practices of the Nordic incomers and of the later township society, showing how remarkably similar the two were. Through this, visitors will learn more about life and work in the townships, as well as the reality of the Vikings.
---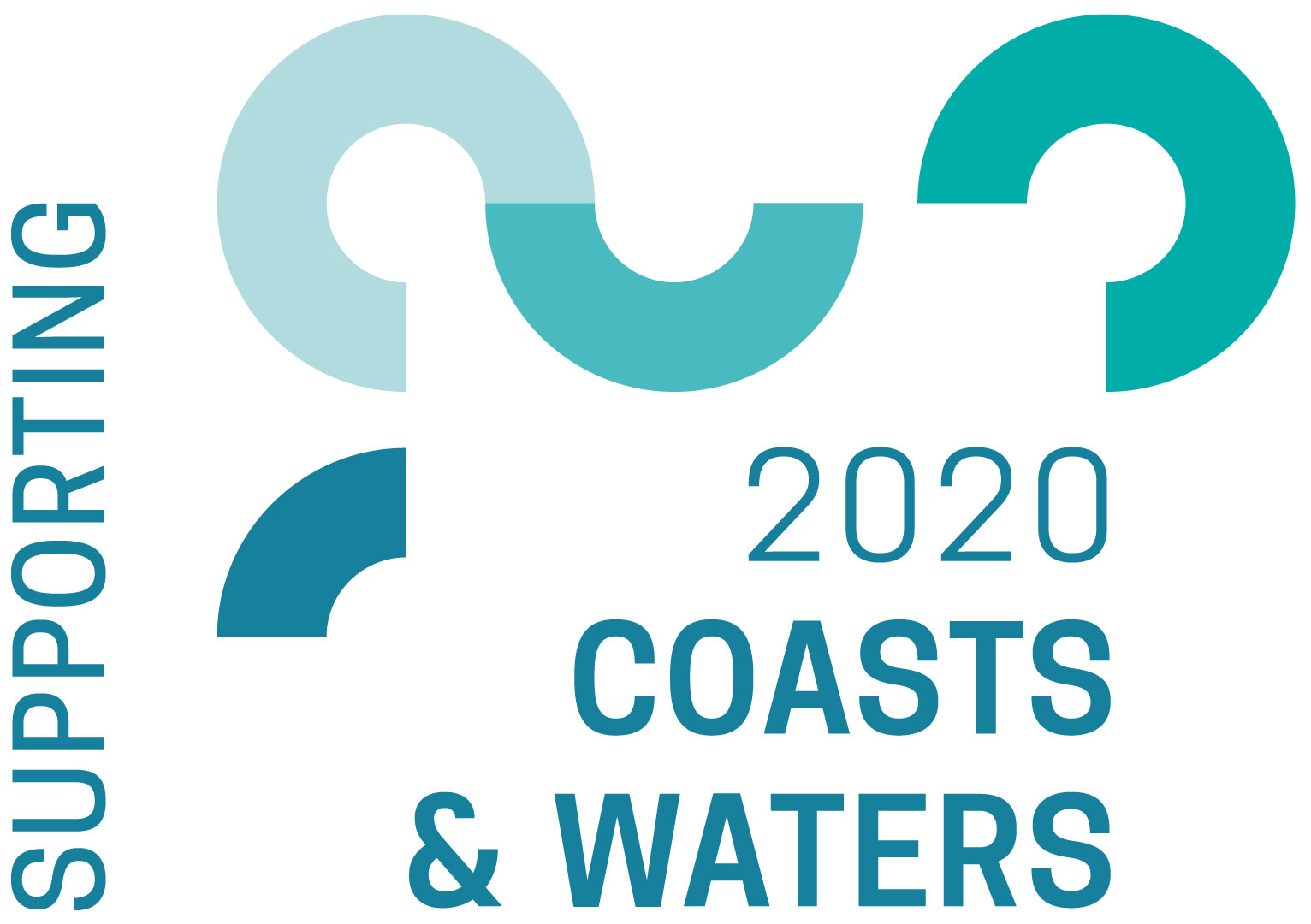 In 2020, Scotland celebrates its Coasts and Waters with a year-long programme of events and activities which will shine a spotlight on these vital elements of our landscape. Find out more about how #GoIndustrial is taking part!
Join the conversation #YCW2020