Year of Coast and Waters 2020
The Vikings are Back!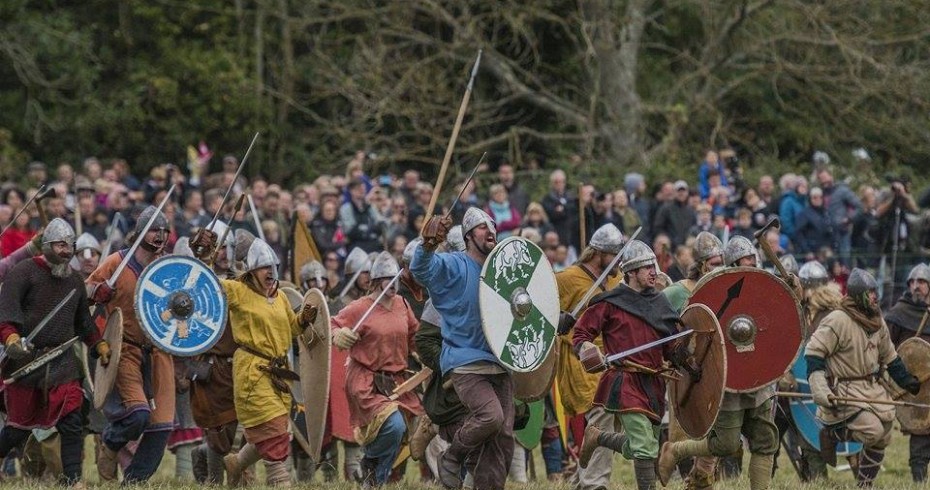 Climb aboard your longship and experience a Viking invasion at Auchindrain.
A party from the Glasgow Vikings are invading Auchindrain on 18 and 19 July.
We will have a living history encampment with different types of Viking tents, a cooking display and a variety of Viking craftwork being demonstrated. This will include wood working, leather working, bone working, a travelling forge, dyeing and weaving and cooking.
There will also be a weapons display and demonstration/mock battle.
Auchindrain will, in addition, be providing the opportunity for children to make their own Viking helmet and/or weapons, and Viking themed jewellery.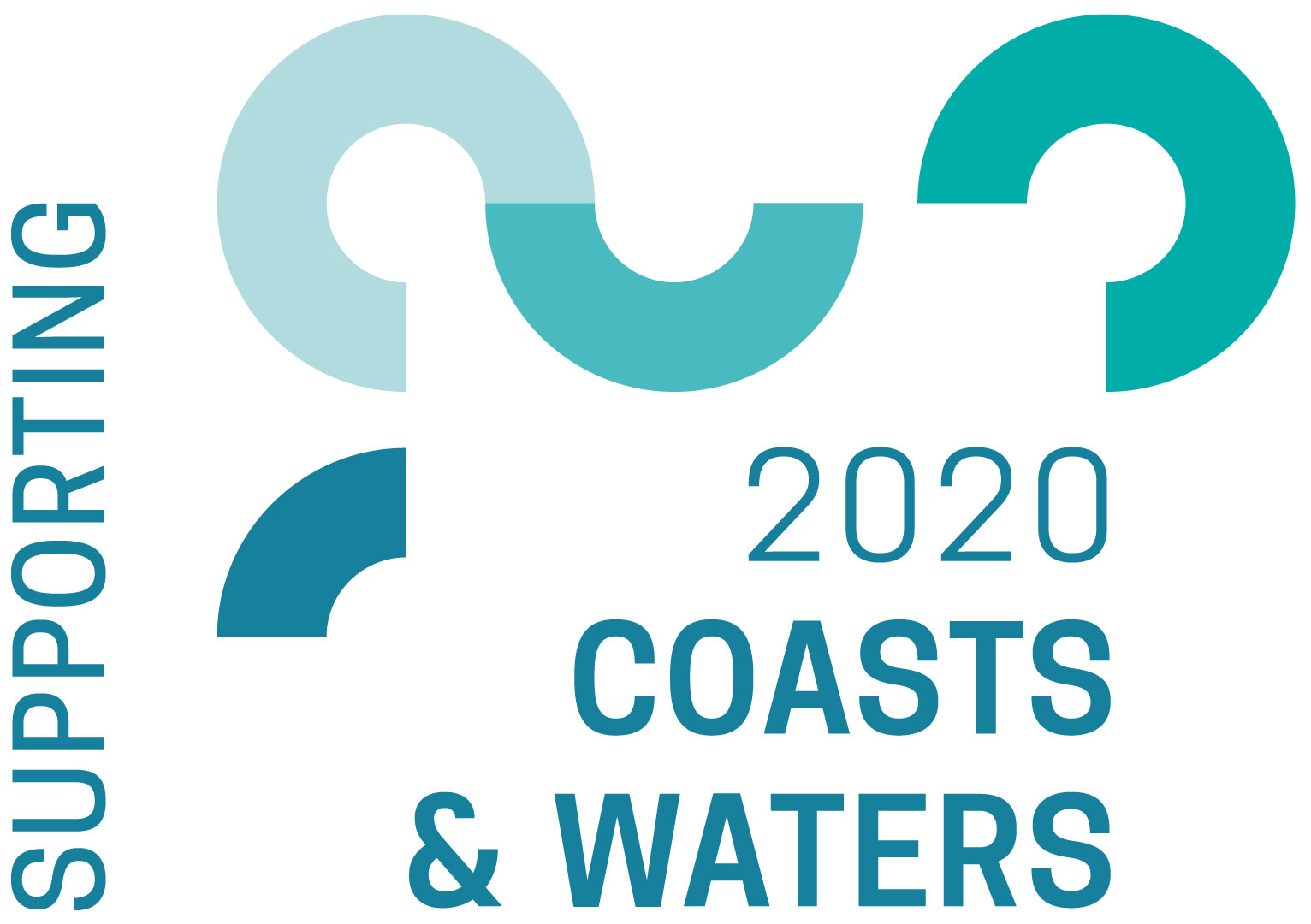 In 2020, Scotland celebrates its Coasts and Waters with a year-long programme of events and activities which will shine a spotlight on these vital elements of our landscape. Find out more about how #GoIndustrial is taking part!
Join the conversation #YCW2020