Scottish Fisheries Museum wins Collections Trust prize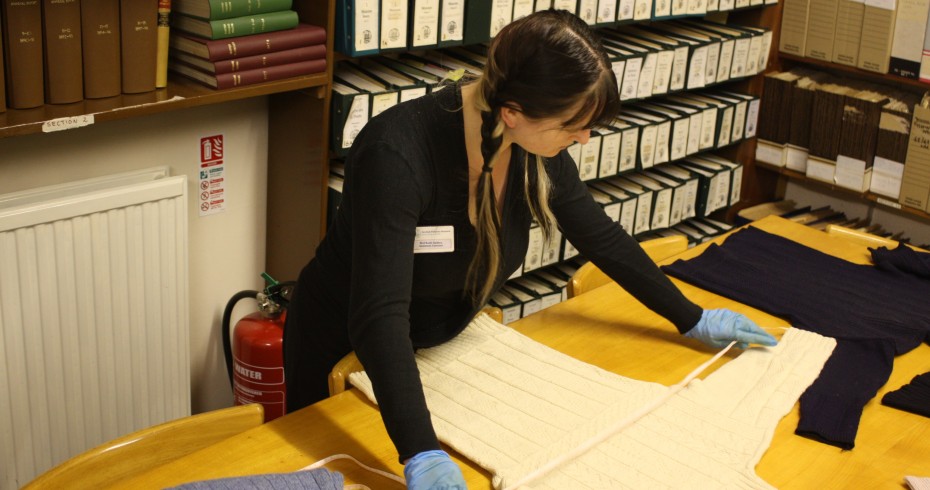 The Scottish Fisheries Museum has an important and significant costume collection. Preserving the dress of those who took part in this important industry ensures the survival of the industrial and working class history.
They have been conducting a review of this collection in order to properly understand what we have, where it is, its condition and how it is being and could be used. In September the curatorial team won the 2018 collections trust award for this project. This year's award celebrated the best use of the national standards for managing a museum collection and was awarded to the Scottish Fisheries Museum because of the initiative and flexibility incorporated into the project.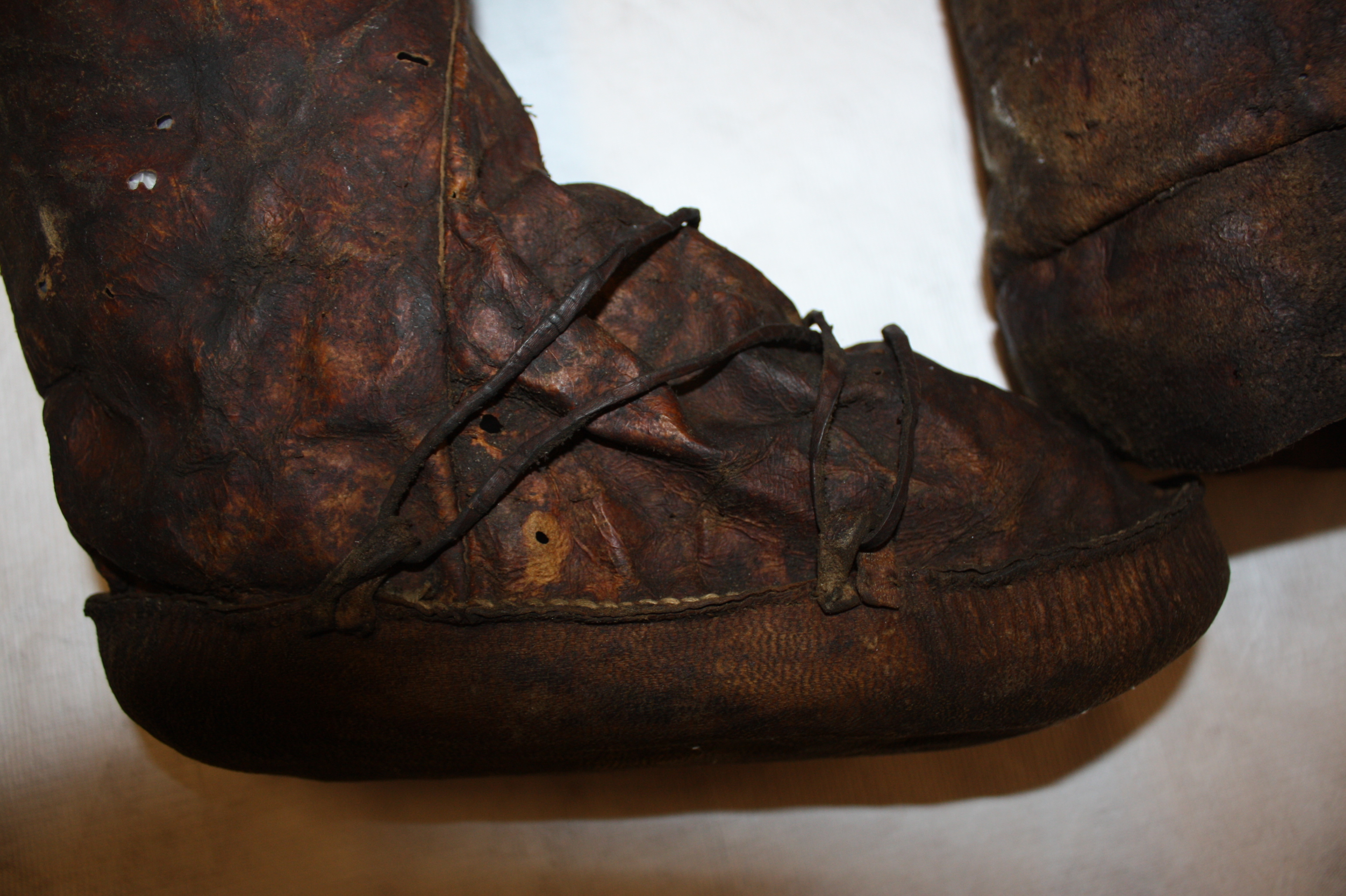 To conduct this review, our Assistant Curator researched similar projects and costume collections and has developed methods for approaching this large and ambitious project. With the help of volunteers and our Skills For The Future Trainee, she has been looking at each piece of costume and capturing the information about each garment. This has given us a much better understanding of the collection as a whole and how important it is. It has also meant we have brought to light some star items, such as these boots.
Alongside gathering the information about each item in the collection, each object has been rated against a number of factors including its current situation, its use for schools, exhibitions and our outreach project and how much we know about where it came from and was used. This means we are able building a picture of the collection as a whole, its importance to the industry and its history and the ways which the costume can add to and fit in with our programming.