Scottish Fisheries Museum Goes on Tour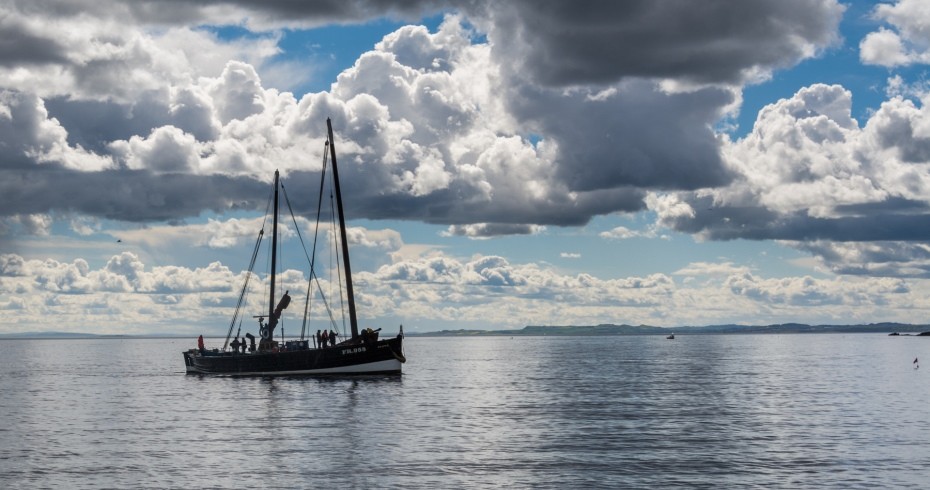 From July 2019 to July 2020, The Scottish Fisheries Museum will be celebrating its 50th anniversary - find out more in our earlier blog. As part of this we are doing a touring display and bringing it to all Go Industrial museums. Starting with the Verdant Works on Saturday 29th and Sunday 30th June 2019, and ending with New Lanark in May 2020, we will be visiting Go Industrial venues across Scotland in 2019 to 2020.
On the tour, we'll have a stand in the venue displaying some of their most interesting items from the Scottish Fisheries Museum's collection but also tie in with each venue. This means no two displays will be completely the same and some will even be wildly different.
Most dates are on weekends (apart from Auchindrain) and all are around school holidays, so you can bring your children along for some fun at each of these museums while also getting a taste of the Scottish Fisheries Museum collection.
From foghorns to lanterns and ganseys to sail canvas, you will get to see the vast range of interesting objects and stories from the Scottish Fisheries Museum.
If you think this would float your boat, make sure to head on down to your nearest Go Industrial venue to find out more. Maybe you could even be a Go Industrial Groupie and try and make all the dates.
If you want to keep up with the Go Industrial Tour events and other Scottish Fisheries Museum 50th anniversary plans follow us on Facebook, Twitter and Instagram, and visit our website. And don't forget to also keep up with Go Industrial on Facebook, Twitter and Instagram.