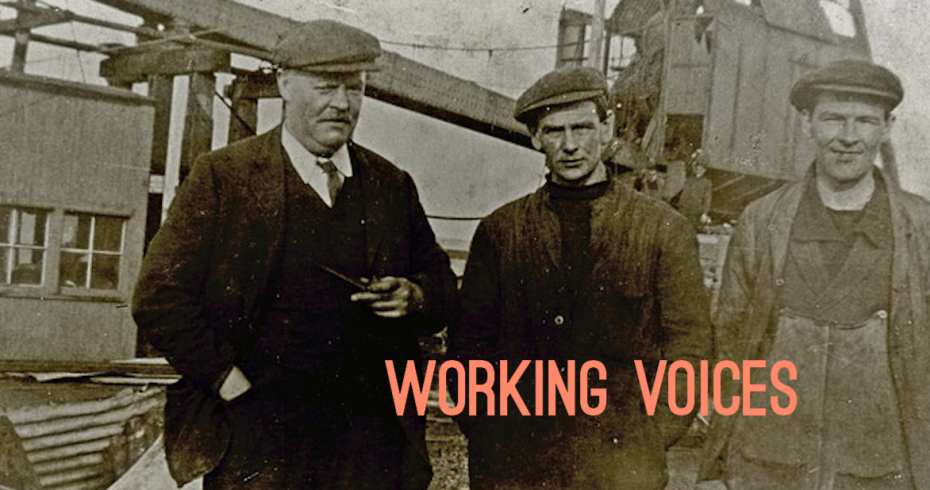 Were you, or perhaps one of your friends or family, employed in local maritime or water-based industry – a shipyard, harbour, engineering firm or smithy for example? Or do you have memories of community life around these industries, particularly in Irvine, Ardeer, Saltcoats, Stevenston or Ardrossan?
We are keen to hear from those who can spare a little time to share their memories and help forge the story of life living and working around local maritime industries from the last century to present day.

There is a real lack of recorded history in this area so, through our Working Voices oral history project, we want to capture as many memories as we can and preserve our shared story for present and future generations.
If you or someone you know can help, please get in touch:

Alyssa Shepherd, Working Voices Co-ordinator
E: alyssa@scotmaritime.org.uk
T: 01294 278283
Working Voices is a joint project between the Scottish Maritime Museum and Garnock Connections Landscape Partnership Scheme with funding from the Heritage Lottery Fund.