Halloween
The Phantom of the Opera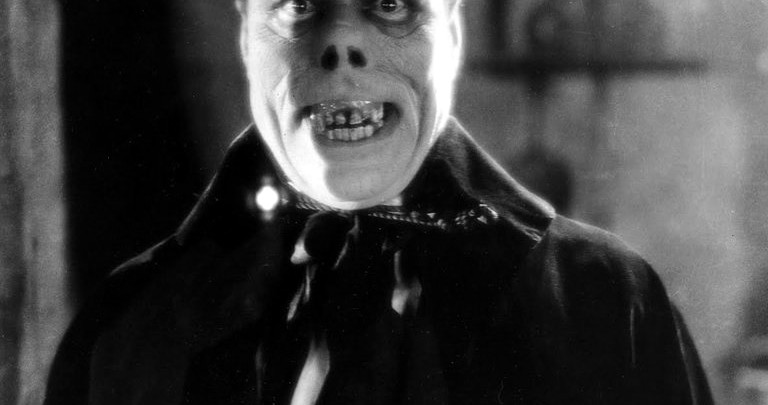 International award-winning musicians Aaron Hawthorne (organ) and Rosie Lavery (soprano) are bringing their highly acclaimed semi-improvised accompaniment to the 1925 silent horror, The Phantom of the Opera, to Summerlee Museum as part of their UK+ 2021 tour.
Lose yourself in an unparalleled world of hair-raising live music and the dark twists of a film which had 1920s cinema-goers screaming and running out of auditoriums.
Doors open at 7.30pm.
Tickets: £8
Standing only tickets: £5