Exhibition
The Loving Earth Project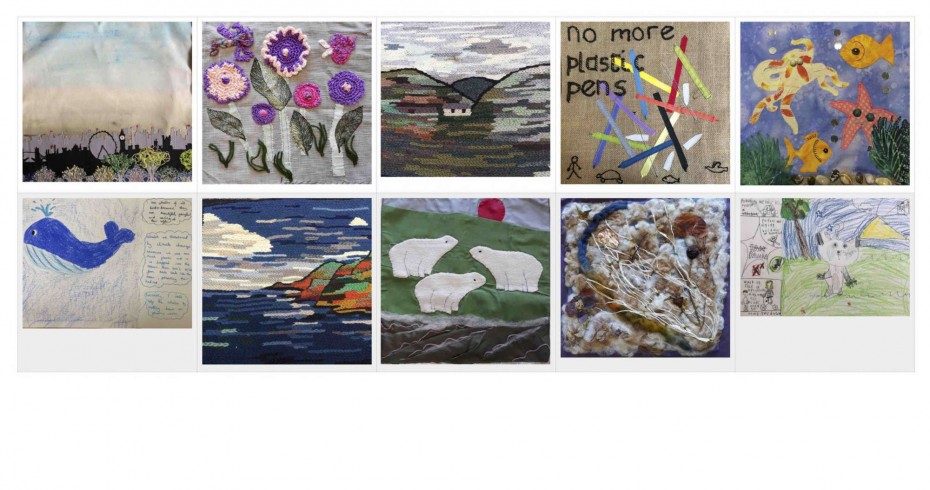 The Loving Earth Project celebrates people, places and creatures, things that we love, but which are threatened by growing environmental breakdown.
The textile community project offers a way to help people engage creatively and constructively with the issues in a mindful and collaborative way.
The Scottish Maritime Museum Dumbarton is hosting an exhibition of a selection of textile panels created by this ongoing global community project. These these touching and celebratory panels have been created by people worldwide, in countries including Scotland, France and Uganda. 60 of the 500+ textile panels create will go on display in Dumbarton, The Loving Earth Project will also have another selection on display in Glasgow during COP26.
The panels highlight many different climate change issues and also ask those making and viewing the work consider how we use the Earth's resources, how we can help improve the situation and be an advocates for change. Some panels focus on costal erosion, the melting polar icecaps and decline of the bee population.
The Scottish Maritime Museum will be running a series of The Loving Earth Project panel making workshops, dates to be announced.