Workshop
Still Life Painting with Tea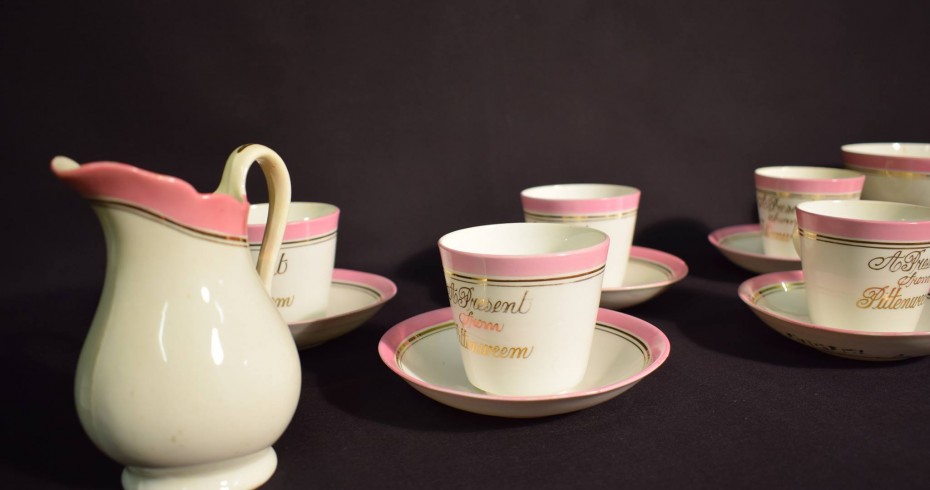 Explore your CreativiTEA with a new painting technique!
STILL LIFE PAINTING WITH BREWED TEA, AN ALTERNATIVE ART MATERIAL!

All adults and young adults (ages 13 and up) are invited to explore the process of using an alternative material to create a classical still-life painting. In our case, we will be brewing tea to use as paint! At this event, you will sketch and paint a traditional tea set.