Family Event
St Andrews Day Crafts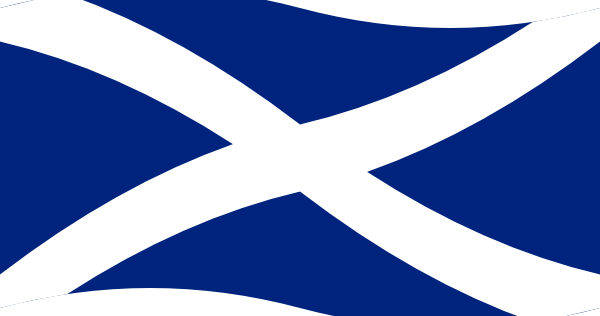 ​St Andrew is the patron saint of Scotland and the namesake of St Andrews, but did you also know he is the patron saint of fisherman?
Join us in the Museum the day before St Andrews day for some free drop-in crafts from 1pm – 4pm. You can make banners and flags, hats or anything else you can imagine. Then you can take them along to the big St Andrews celebration in St Andrews organised by St Andrews BID.
All details of the St Andrews day celebrations will be found @BIDStAndrews on Facebook in due course.
Free, drop-in activity for families