Family Event
Spooky Saturday: the all-day Halloween Party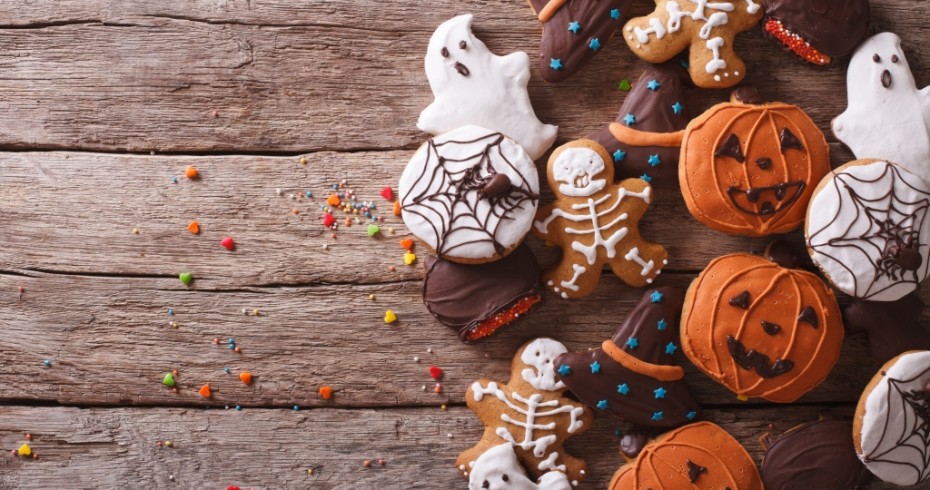 Put on your scariest outfit and join us on Spooky Saturday.
Saturday 28th October 10am-8pm
Not only can you enjoy the usual fun of Spooky Happenings, there's also dooking for apples, scary lanterns and many other traditional Halloween games. Once the sun goes down there's music and monster dancing, with rides that depart into the depth of the night. Come dressed to kill !