Event
Secrets of the Witches Wood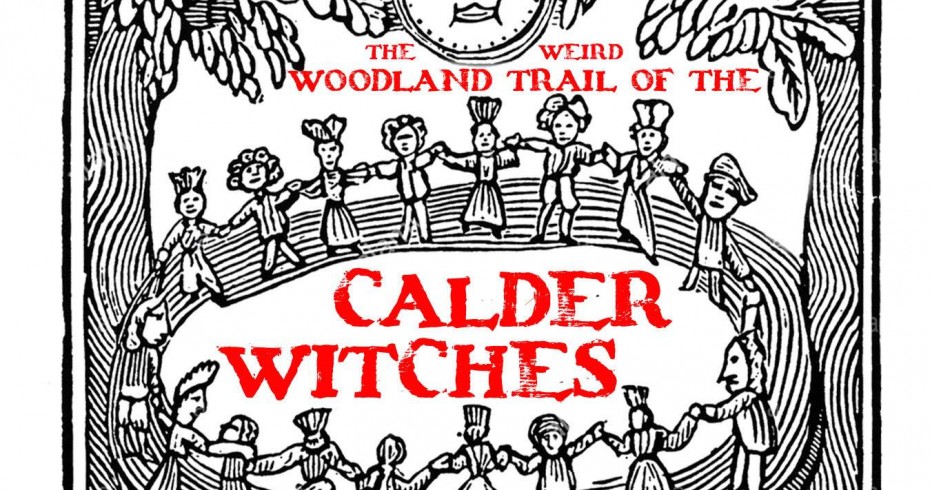 Follow the winding footpaths and venture into the lost lands of the Calder Witches.
In a place of old magic you will encounter some strange sights, unexplained sounds and ghastly unforgettable smells. Theres much to make you scream and smile as part of your daytime visit to Almond Valley from the 10th - 31st October.
Due to Covid-19 restrictions, all tickets must be booked in advance from their website.
Normal admission charges apply.