Event
Party Like it's 1969! Christmas Party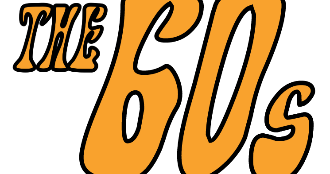 ​On Saturday the 14th of December we are hosting a big Christmas party themed around 1969, when the museum first opened 50 years ago.
We will take you back to a time where the Beatles were the biggest stars in music, miniskirts were all the rage and mankind made it to the moon!
Ticket price includes 3 course meal, DJ and Ceilidh.
Book through Eventbrite or call Andrea on 01333 310 628