Talk
Meet the Artist - James Watt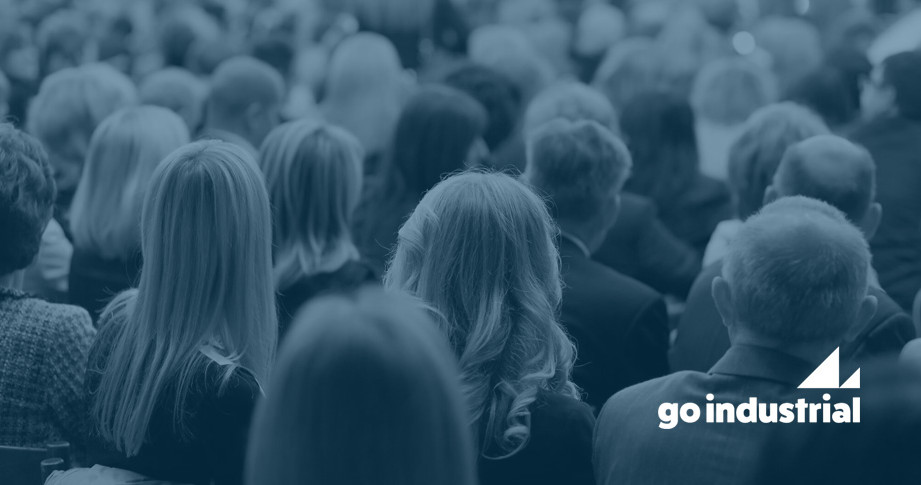 James Watt is among Scotland's most prestigious and prolific artists with a portfolio of paintings spanning over half a century.
Elected a Member of Society of Scottish Artists in 1965 and to the RGI in 2002, his paintings can be found in numerous public, private and royal collections. Watt received The Royal Bank of Scotland Award at the Glasgow Institute and was a founding member of the Glasgow Group of Artists and in 1997.
Born in Glasgow, James grew up in Greenock where he has lived for most of his life. In his fourth year at secondary school it was the arrival of a new, enthusiastic and charismatic art teacher - an ex-miner - that ignited James Watt interest in painting. From his earliest years James engaged with all aspects of the shipping business and in particular Greenock harbours were always on his mind.
James got to know the personalities of the sailormen and fishermen, sailed with them, fishing everything from sprats to whales. He also identified the puffers as 'the perfect motif' to capture his marine interests in his paintings, which small enough to get close up to.
This event will give you more insight to this renowned Scottish painter who has widely travelled, producing paintings on his many visits, usually painting outside and from life. He has been described as a Modern Impressionist and it's his love of colour with the fluid brush strokes that are the hallmarks of his paintings.
Doors open at 6pm for an opportunity to view the Maritime Perspectives Exhibition and the talk starts at 7pm, lasting about an hour.