Exhibition
Loss + Resilience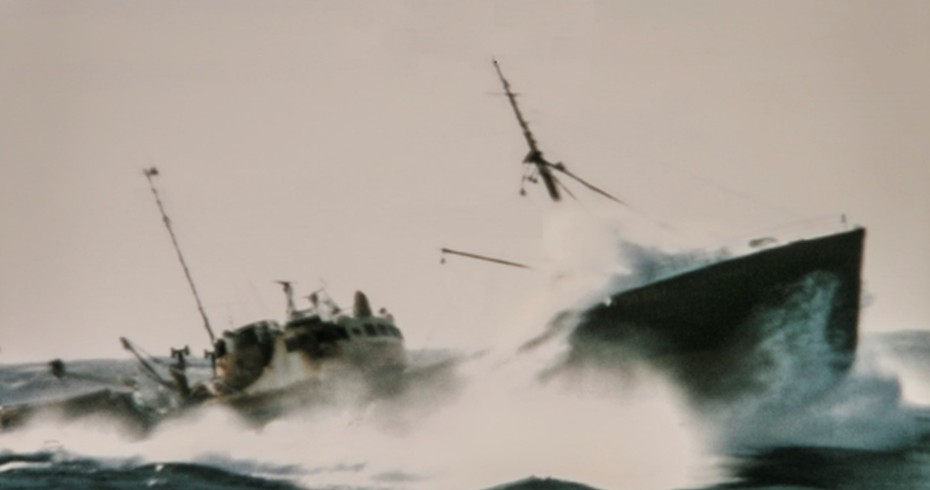 Our Autumn exhibition is a study in photography and film of the human stories underpinning Hull's distant water trawling industry, its demise and legacy, by award-winning independent photographer and filmmaker Simon Sharp.
The exhibition comprises two photographic studies: Old Salts and The Women. Brought together here, for the first time, the images portray the separate perspectives of Hull's men and women of the turbulent period of the Cod Wars in the history of the UK fishing industry.
At the heart of the display is the short film Lost, a single, human tale of loss and resilience, centred on the fishing disaster of 1968 when three Hull trawlers were lost, along with 58 men, in the icy waters off Iceland.
The combined effect is a deeply personal exploration of the impacts of political and economic decisions on individuals and communities.