October School Holidays
Hidden Habitat - exploring the Dreel Burn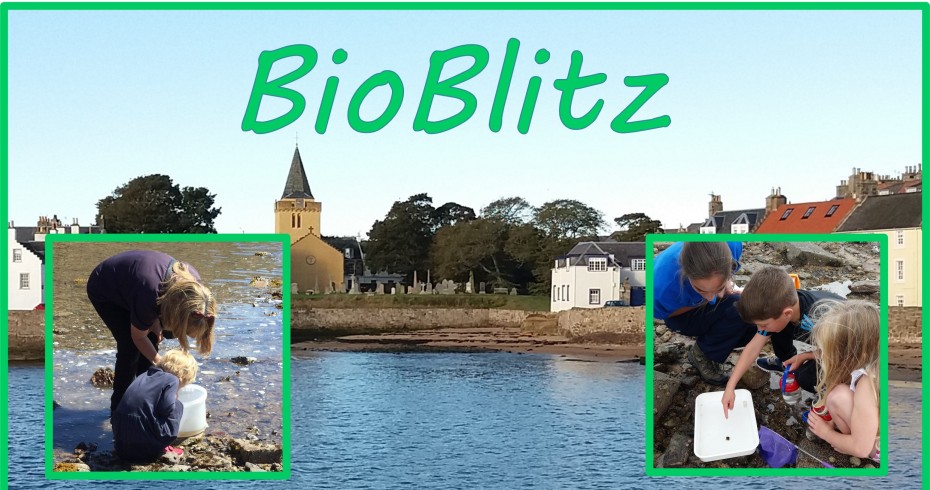 Join scientists from the Sediment Ecology Research Group (SERG) of the Scottish Oceans Institute to survey the tidal margins of the Dreel Burn.
​Come along and get stuck in! Wear wellies and warm clothes if you want to get muddy.
At the Dreel Burn and Dreel Halls, Anstruther.
No booking required, children must be accompanied by an adult.
Transitional waters, where the freshwater from rivers and burns meets the sea, are vitally important habitats. Learn how these ecosystems are responding to climate change and play your part in protecting them. Open to all – no previous experience required.
Part of Culture at COP - see https://www.cultureatcop.com/ for full events listings.