Talk
Fridays at 11am – The Mapping of Scotland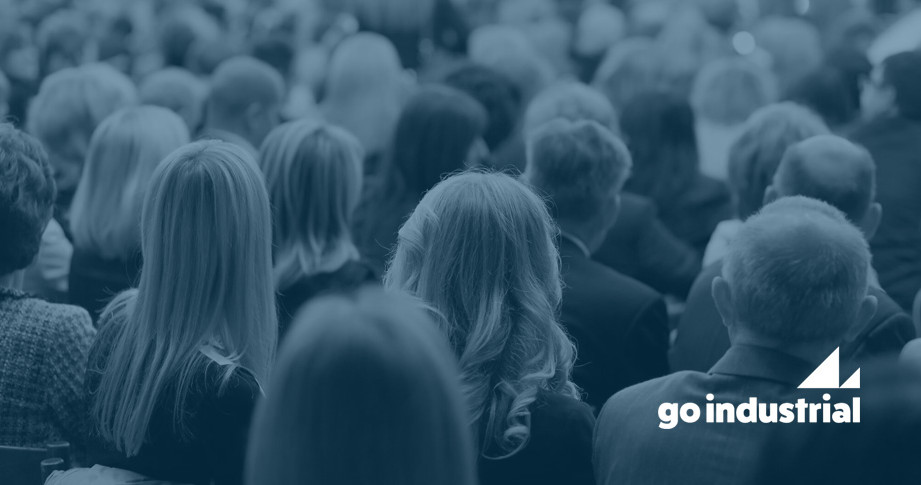 A series of talks on the first Friday of each month, held in conjunction with the Friends of National Mining Museum Scotland.
"The Mapping of Scotland" by Dr Christopher Fleet, National Library of Scotland
All talks are free of charge and take place in the Power House at the Museum. Refreshments are served at 11am. Everyone is welcome.