Workshop
Fabulous Felt Making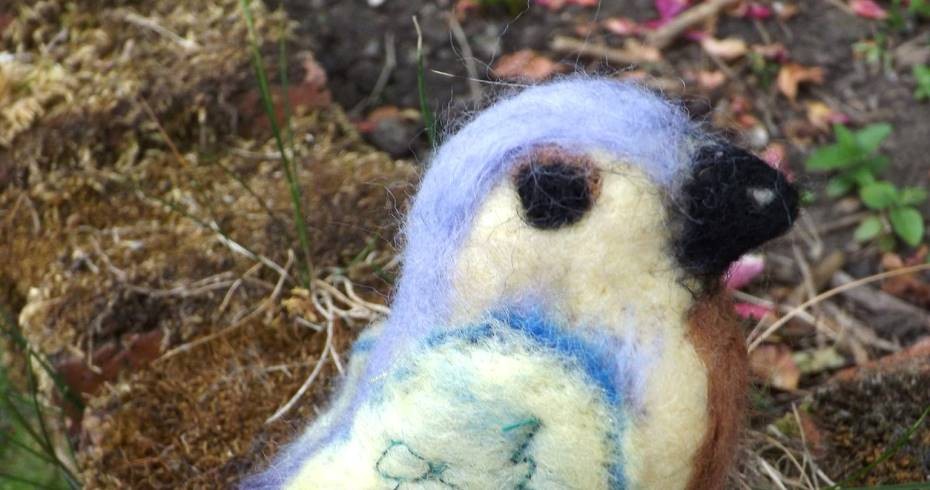 Explore the beautiful craft of felt-making in this artist led, one day masterclass, with textile artist, Liane Clarkson.
Learn how to design and sculpt a unique needle felted landscape or pet portrait, using a variety of vibrantly coloured of merino wool.

Sheets of felt will be rolled, folded and attached seamlessly to create a unique artwork to take home. As a finishing touch, embellish with decorative details using applique techniques and additional craft materials.