Family Event
Dr Bunhead's Blast Off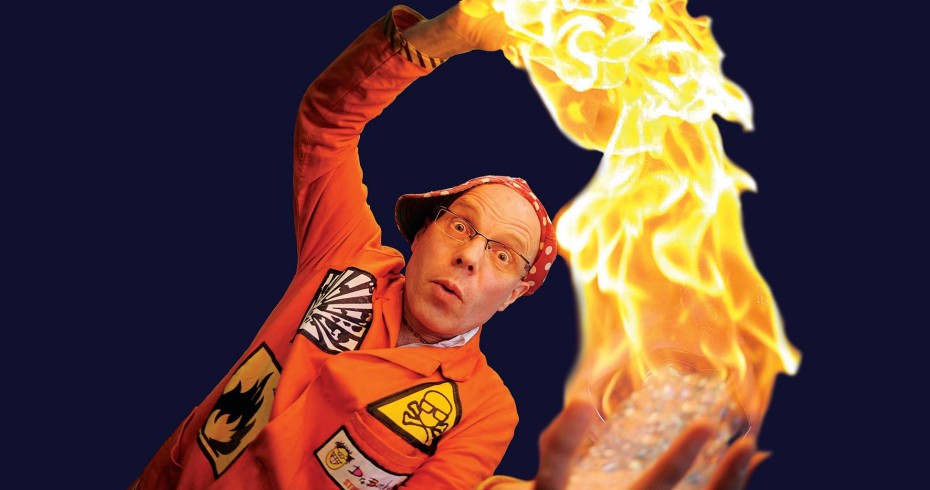 Pack your space pants and safety goggles!
Join TV's most extreme scientist, Dr Bunhead from Brainiac, for an explosive journey into space! Volunteer 'stunt scientists' from the audience help Dr Bunhead deploy awesome experiments in his madcap mission to send the first humans to Mars.
Stunt hamsters get bazooka-blasted, fingers are frozen solid and smashed, heads explosively decompress - its pure live science at its best!
Tickets are £6.50 per head.