Workshop
Circus Skills Workshop & Crafts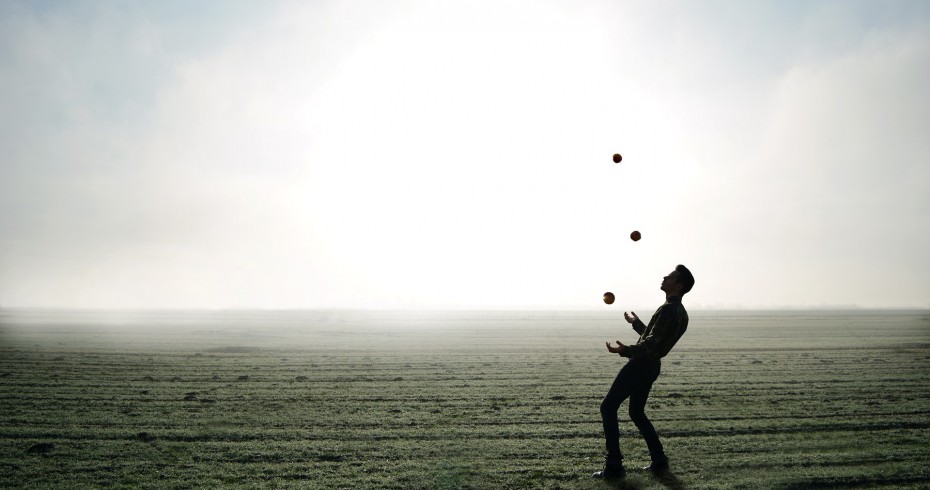 Roll up, roll up .... for our fantastic Circus Skills Workshop for kids!
Try your hand at plate-spinning, object balancing, yo-yo, hula hoops, diablo and other fun skills. Once you've mastered your skills move across to our Circus Craft Station and make a Big Top or Clown Face collage to take home with you!
Sessions last 1 hour (30 minutes circus skills and 30 minutes crafts). Tickets are £6.00 per child. Places are limited. Suitable for ages 4-12.