Talk
Artist's Talk / Kit Martin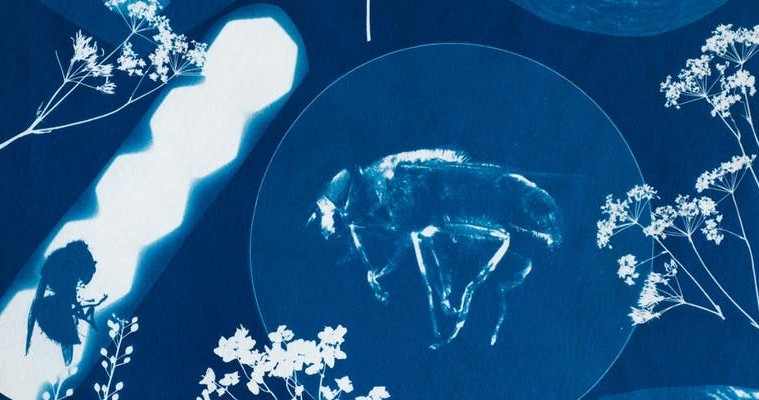 A busy programme of free temporary exhibitions takes place throughout the year at Verdant Works and we're delighted to host Fray, by artist Kit Martin.
all ages / booking essential / free
We've invited Kit to give an Artist's Talk, so come along to hear more about how she creates her work and discover the inspiration behind her remarkable pieces.
With a background in medical and police photography, Kit Martin takes a forensic look at pollinators and wildflowers using digital and historical photographic processes. Printing on jute fabric and paper, this exhibition looks closely with admiration at some of our essential yet diminishing pollinators.
For further information:
e. audiences@dundeeheritage.co.uk I t. 01382 309065