Family Event
Afternoon Tea at Almond Valley and Teddy Bears Woodland play area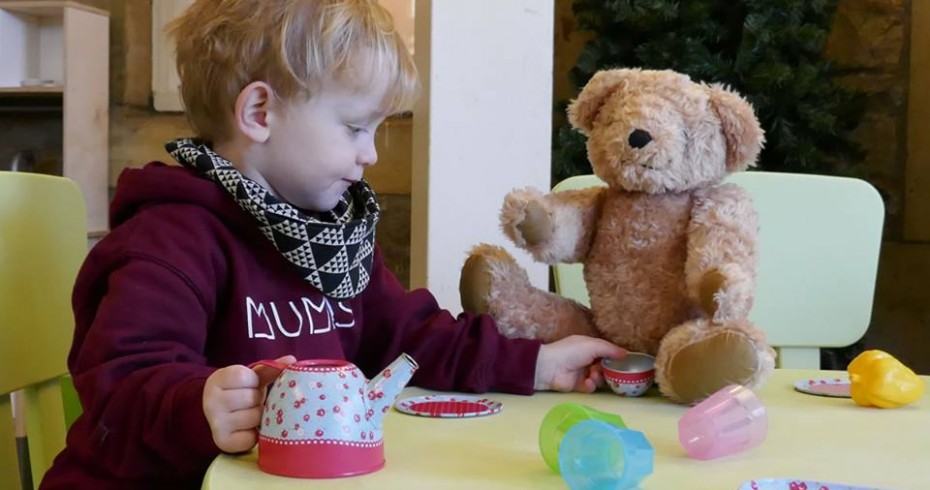 Every day until the 22nd of March, (except between 11th to 18th February) we're serving very special high teas, ideal for mums, dads, and younger children.
There's a tasty, tempting, tiered array of sandwiches, savouries and cakes for the grown-ups, and a perfect miniature version especially for the under eights. All very dainty. All very refined.
What's even better is that when you book a high tea, you are admitted to Almond Valley absolutely FREE, and can take time to explore the site and meet the animals.
What's better still is that fives and under's can enjoy a camping adventure deep in the teddy bear woods; a warm, bear-infested corner the tearoom that will remain in place until the end of March. Bring along your own soft toy if you like - they eat for free....!
Afternoon tea costs £9.95 per adult and £4.95 for each child, for a minimum of two people.
Teas must be booked and paid for in advance by telephoning us on 01506 414957 during office hours and giving at least 24 hours notice. Places are limited, especially at weekends, so book early. Those booked for tea are admitted to Almond Valley free of charge.