Event
After Dark in the Witches Wood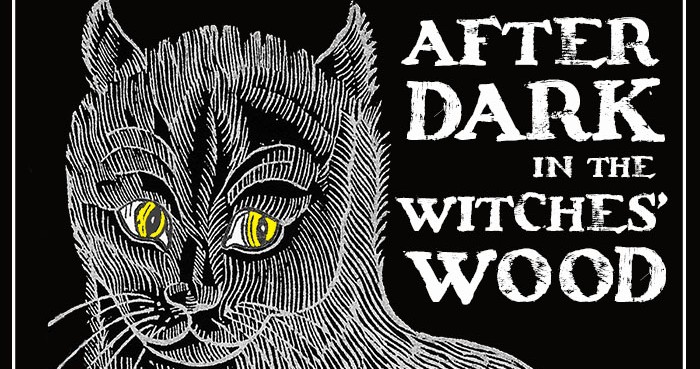 Strings of tiny lights guide your way to secret places. Spectacular beams of light form shapes among the trees, while strange creatures are revealed in the shadows. There's ancient magic in the air.
Take a spell in the witches' kitchen where a herbal brew will calm your nerves. It's silly, scary, socially distanced fun for all of the family.
Due to Covid-19 restrictions, all tickets must be booked in advance from their website.
Adults £10
Children (age 3-15 years) £8