Two new exhibitions at Discovery Point and Verdant Works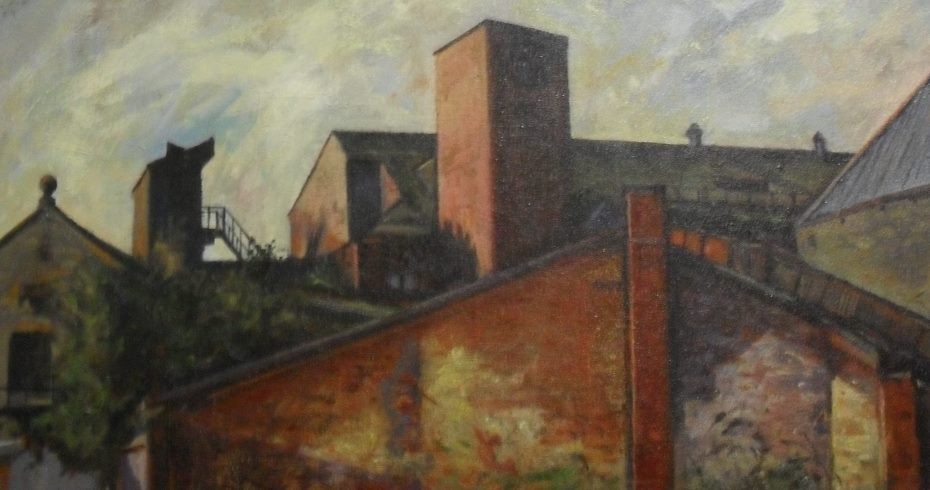 Verdant Works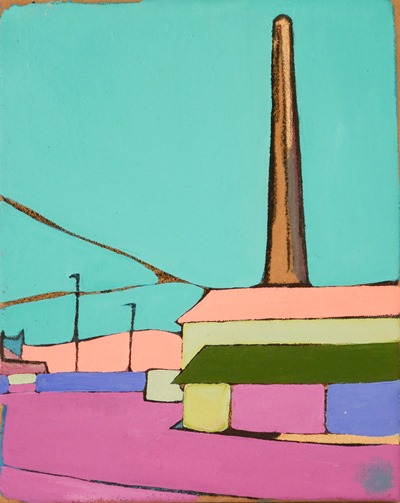 A new exhibition, Spirit of the Jute Mills, opened at Verdant Works from Saturday 11th January. The exhibition showcases the artwork within the Verdant Works Recognised collection. The artists represented in the exhibition have been directly inspired by Dundee's textile industry and its impact on the city. They include Allan Beveridge, Nicola Wiltshire and the Society of Scottish Artists. The pieces in the exhibition include sketches, prints, mixed media and sculpture.
The collection at Verdant Works relates to the history of Dundee's textile industries and has been Recognised as of National Significance. As well as including works of art the collection also include machinery, textile products and items from working life. As the collection is wonderfully wide and varied it is brilliant to see the artwork within it brought together, showcasing the spirit of the city and its former industry.
The exhibition runs from Saturday 11 January until Sunday 9 April in the Verdant Works Temporary Exhibition Gallery. Free entry.
Discovery Point
A new exhibition by St Andrews Photographers opened at Discovery Point on 18 January. Discover Scotland is an exhibition of landscape images of Scotland showing the variety and beauty of Scotland's landforms and scenery. This small group of photographers undertook 'a voyage of discovery' to produce the wonderful pieces in the exhibition.
The St Andrews Photographers are a small group of photographers based in North Fife. The group is a vibrant and active group of photographers with many members living in St Andrews and the Northeast of Fife, as well as further afield. Between them they have many years of experience and their work has won many accolades locally, nationally and internationally. Although they have exhibited individually before, this is only their second major exhibition as a group.
The exhibition runs from Saturday 18 January until Thursday 9 April in the Discovery Point Café. Free entry.