The Wanlockhead Miner's Library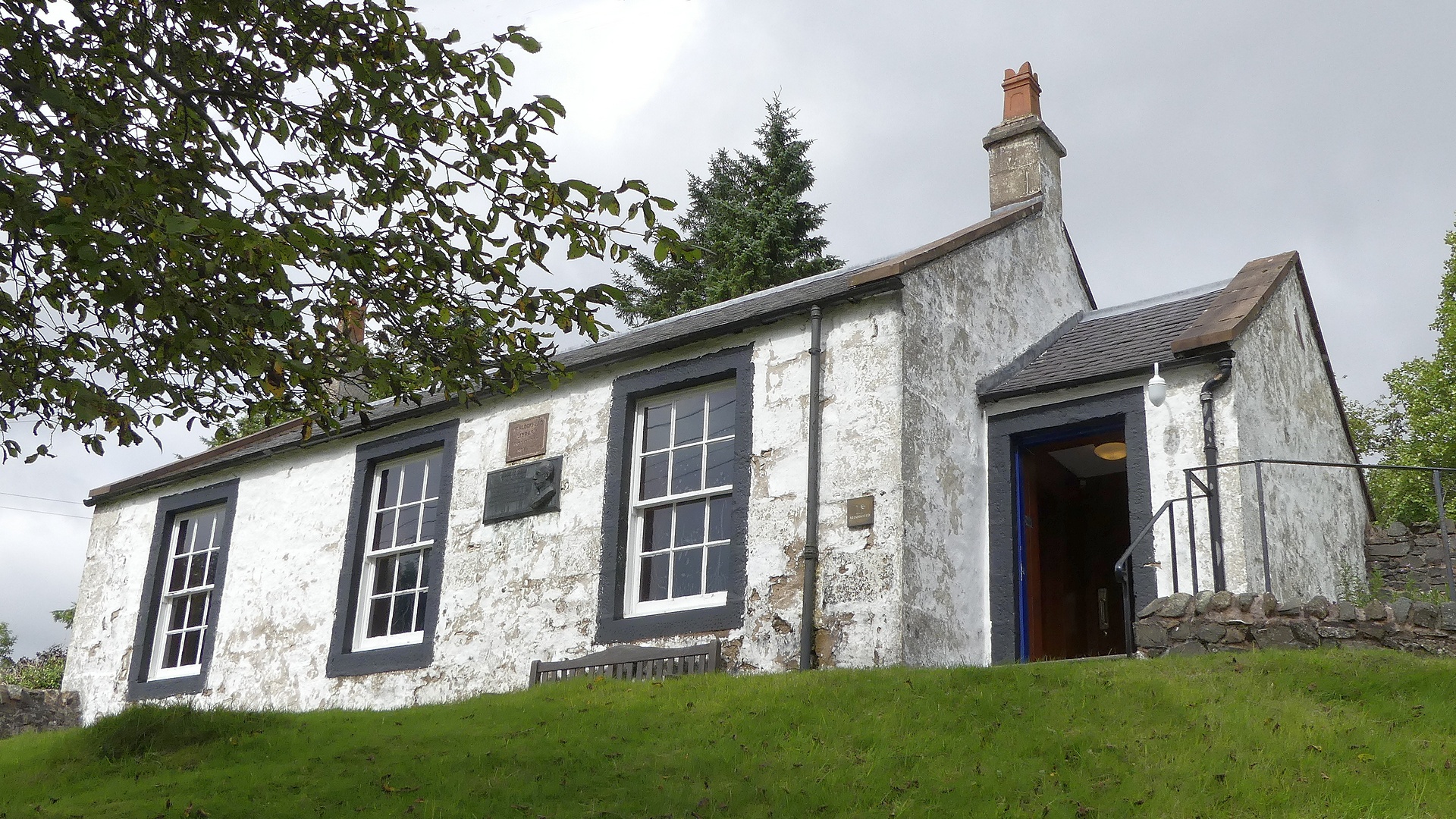 Perched on a hill overlooking the village of Wanlockhead stands a pretty white building. The simple elegance of the building belies the long history of library that it houses.
In the beginning
The Society for Purchasing Books in Wanlockhead, or Wanlockhead Miners' Library as it became commonly known, was founded in the lead mining village of Wanlockhead in Dumfriesshire on 1st November 1756. It was only the second subscription library for working people to be founded anywhere in the World. It was closely modelled on the first, the neighbouring Leadhills Library, founded over ten years earlier in 1741.
Throughout the mid eighteenth and nineteenth centuries libraries like Wanlockhead flourished, it is one of the few remaining examples of a phenomenon which was once ubiquitous throughout Scotland. That of the community (or subscription) library. A community library is really a sort of club. Members can join upon payment of an entry fee and afterward pay a yearly subscription. Money raised in this way was mostly fed back into the purchase of stock and gradually a permanent library is accumulated.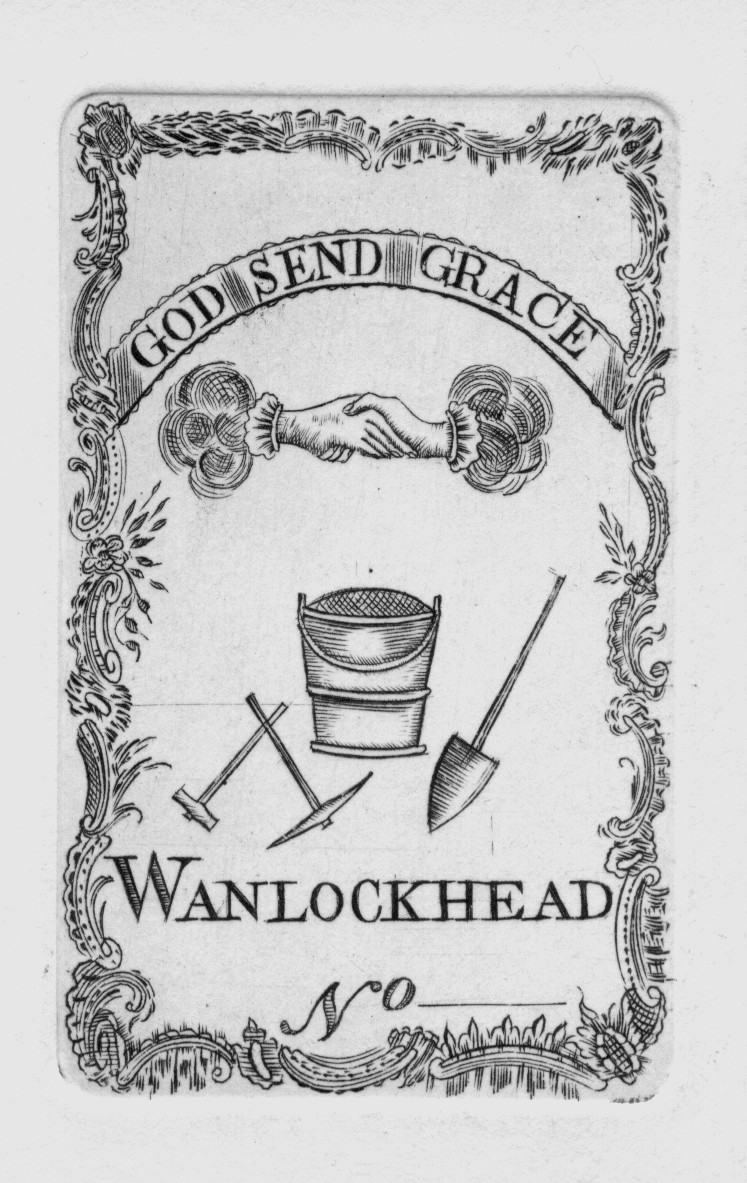 Reading
The founding of a library suggests that there were high levels of literacy amongst the local population. The ability of the miners to read and write can be traced back to the village school which was established by the Duke of Bucchleuch in the eighteenth century and a teacher was employed to teach local children.
The Society has a fascinating history for example it amassed a collection of around 3,717 books by 1925, although only around 2572 or around two-thirds are housed in the library today.
Recent History
Having ceased to function as a working library in the early 1930s the fate of the book collection and society archives appeared sealed. However, having been looked after by villagers for a number of years, the preservation and promotion of the collection became a fundamental aim of Wanlockhead Museum Trust when it was formed in 1974. The Miner's Library collection itself became a 'Recognised Collection of National Significance' in 2008. A survey of its archives was recently added to the National Records and Archives of Scotland Register. In addition to gaining this official recognition, the Museum was also awarded £40,000 by Museums and Galleries Scotland which was used to research and promote the collection.
---
Image: Book Plate inserted into all books held by the Society. (WMLMA E1/400/23)