The Scottish Fisheries Museum presents: Anchored - Marine Life in Lockdown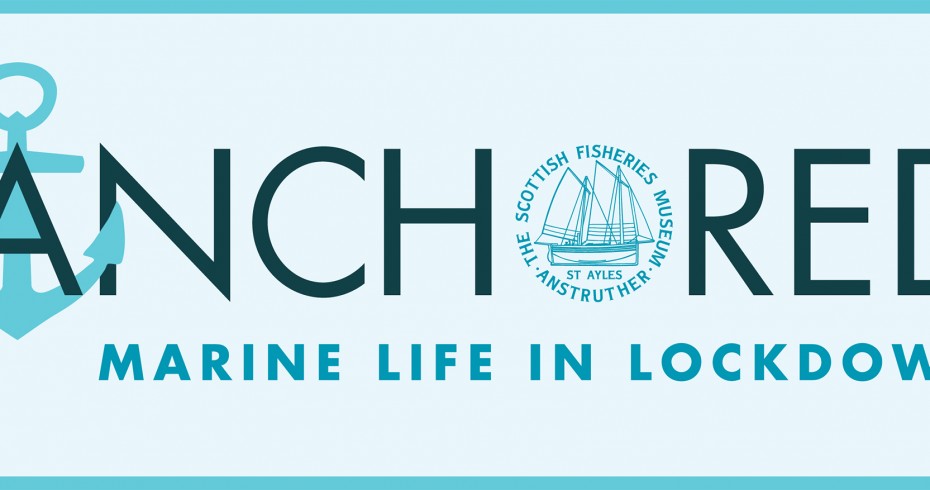 Recordings wanted for new podcast.
The Anstruther-based Scottish Fisheries Museum is creating a podcast to show Scotland in lockdown from the perspective of the fishing industry, coastal communities, the marine science and conservation sector, and the seafood industry. If your life is linked to the sea and fishiing, the Scottish Fisheries Museum wants to hear from you!
As well as the podcast, your recordings will add to the vast oral history collection the museum holds and may even feature in exhibitions years in the future.
For the first time in years we are living in a crisis that we all know will go down in history. We are fortunate enough to have the technology to keep in touch and share experiences.
If you would like to take part in the project please get in touch with the Museum via email at andrea@scotfishmuseum.org or message them on Facebook.
This podcast series will be the second from the Scottish Fisheries Museum. The first, Sea Change, is a five episode series, accompanying the exhibition of the same name. This podcast asks a selection of the most knowledgeable people their thoughts on the current situations facing our seas, and what they think the future looks like. You can find it on Spotify, Anchor and Apple Podcasts.