Stories of Dundee - Fae Me Tay You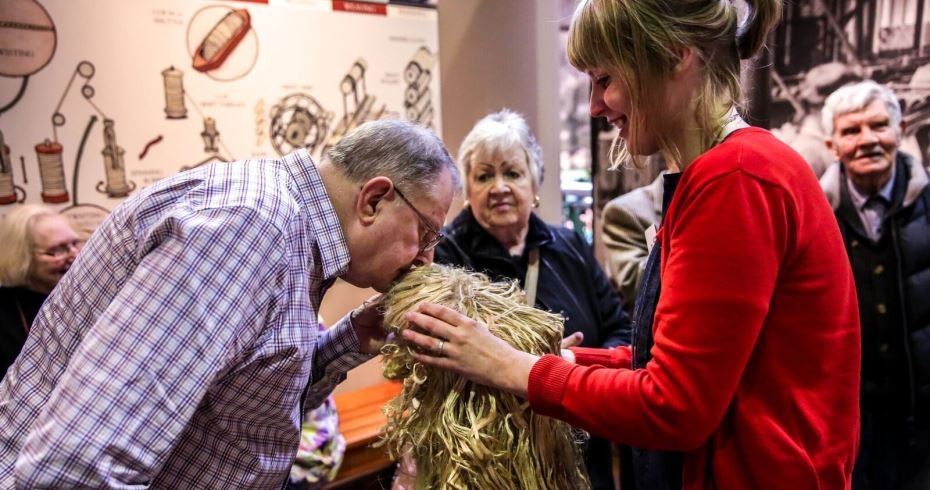 An Oral History project with a difference.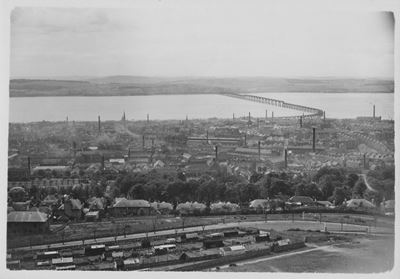 This Spring at Verdant Works we've been recording and celebrating personal and local stories, traditions, poems and folk songs as told by Dundonians aged 60+. Lynne Campbell (folk singer and Storyteller) and Anna Murray (Learning and Audiences Officer, Verdant Works) have been working with a group whose memories have been illustrated and turned into a children's book by the extremely talented Duncan of Jordanstone graduate, Caitlin Bowbeer.
These stories are currently being made into a special interactive singing/storytelling performance public, held at Verdant Works, and at a local primary school and Menzieshill Community Centre in July.
Two learning resources – highlighting creative ways to undertake Oral History projects, and the benefits of doing so, in the classroom and community centres – have also been produced to accompany the book, along with a Memory Exchange Loan Box. These will also be sent (along with free copies of the illustrated book) to all local primary schools and community centres.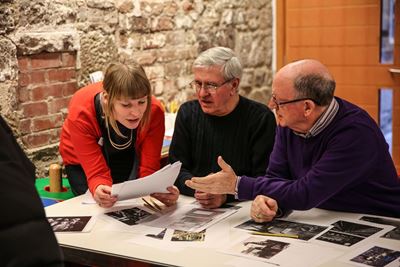 Dundee is a rapidly changing city and with this project we wanted to capture, record and celebrate the everyday things and people that make Dundee – it's this history of our everyday that connects us to where we live and that's something we're very proud of showcasing in the museum. Not only do the memories recorded with this project touch on the unique impact of the jute industry on culture and language in Dundee, but they celebrate the personal histories of the participants, their communities, places and events significant to them. The book has just gone to print this week and we can't wait to share it with the participants and see if the wee ones enjoy reading it as much as we enjoyed writing it!
This project was made possible by the National Lottery and funded by Heritage Lottery Funding as part of the Year of History, Heritage and Archaeology