Our shared industrial past: where Go Industrial was born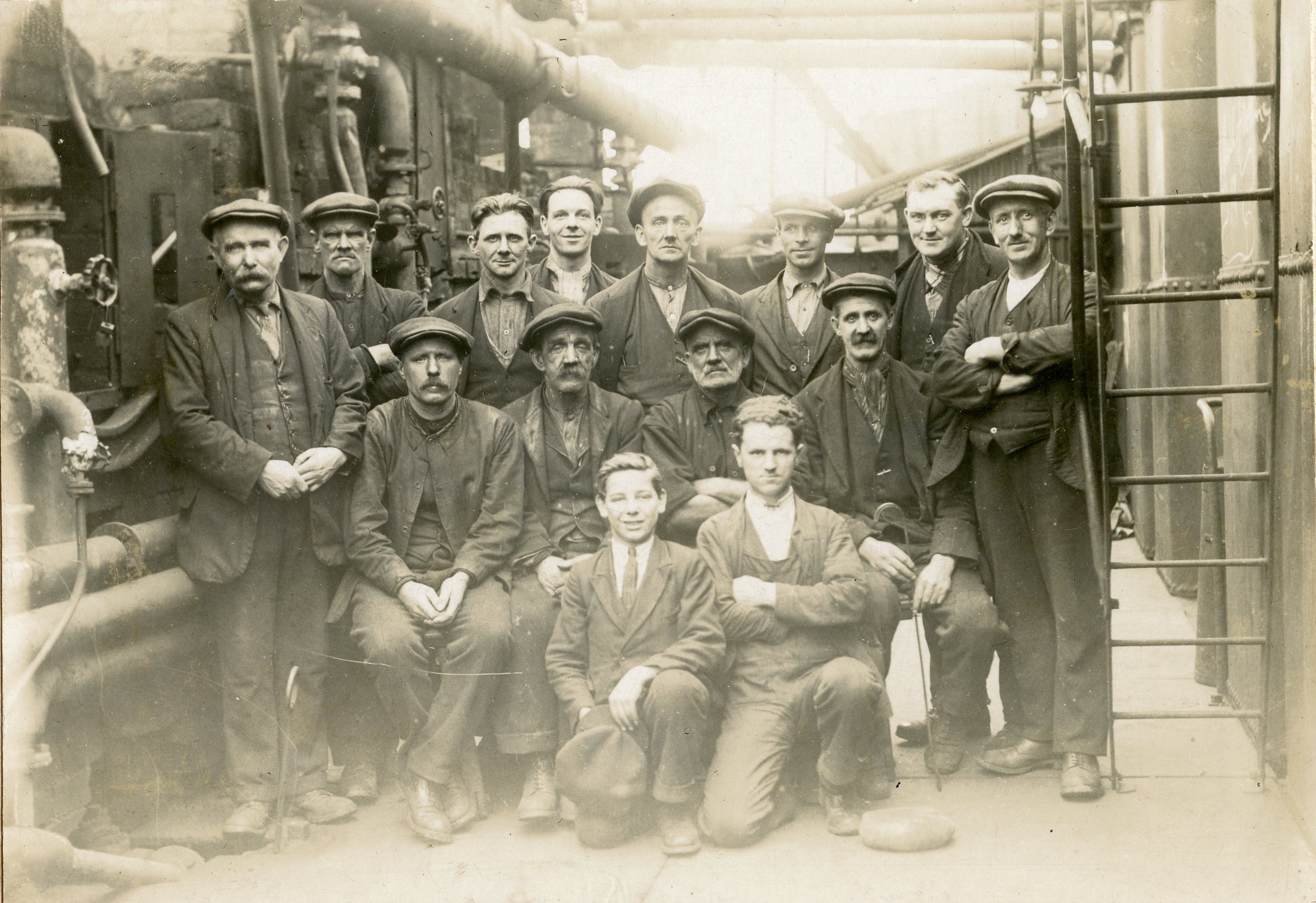 Scotland is especially blessed in natural resources; with seas rich in fish, fertile soils, and mineral riches buried beneath its fields. Scots have a reputation for inventiveness and acumen, and share a proud merchant history, trading both eastwards to the Baltic, and westward to the Americas and beyond.
New ideas in science and technology took early root in Scotland. Seams of coal and ironstone fuelled the production of iron and a growing prowess in engineering, manufacture and shipbuilding. Blossoming enterprise attracted many to the industrial districts, and provided homes to those displaced by hardships in Ireland and the Highlands. Landscapes were transformed by mines, mills and manufactories, by the mansions of the industrial elite, and by the humble rows of working folk. As the power and presence of the British Empire grew, Scotland provided its workshop and its engine room.
Much of this industrial glory prevailed well into the 20th century; but in a changing post-war world, economic necessity and an appetite for change saw wholesale closures and clearance of traditional industries. Few saw value in recording and celebrating this disappearing world, and it was not until the 1980s that unemployment relief schemes offered the first significant resources for preserving the tools and built heritage of industry.
Most of our museums have their origins in this period and, in the absence of national direction, were created in response to local interests and local opportunities. Many other worthy projects conceived at that time were stillborn or have perished along the way, and all survivors have endured perilous periods in which a sustainable future seemed in doubt.
The new century finally brought a realisation and recognition of the importance of industry to the story of Scotland, and of the precious value of heritage safeguarded by Scotland's independent industrial museums. While serving a national purpose, each museum remains deeply rooted in the communities that spawned them. Our museums serve not only to preserve the machinery and structures of industry, but keep alive knowledge, interest and culture. Our museums serve as a memorial to the past and an inspiration to the future.
A friendly alliance has always existed between Scotland's independent industrial museum, and the creation of Industrial Museum Scotland has further extended cooperation, collaboration and mutual support. Through joint marketing as Go Industrial we work to spark the popular imagination, open eyes to the wonders of our industrial past, and encourage all to spend a brilliant day out in our museums.