#GoIndustrial's LOUD LAUNCH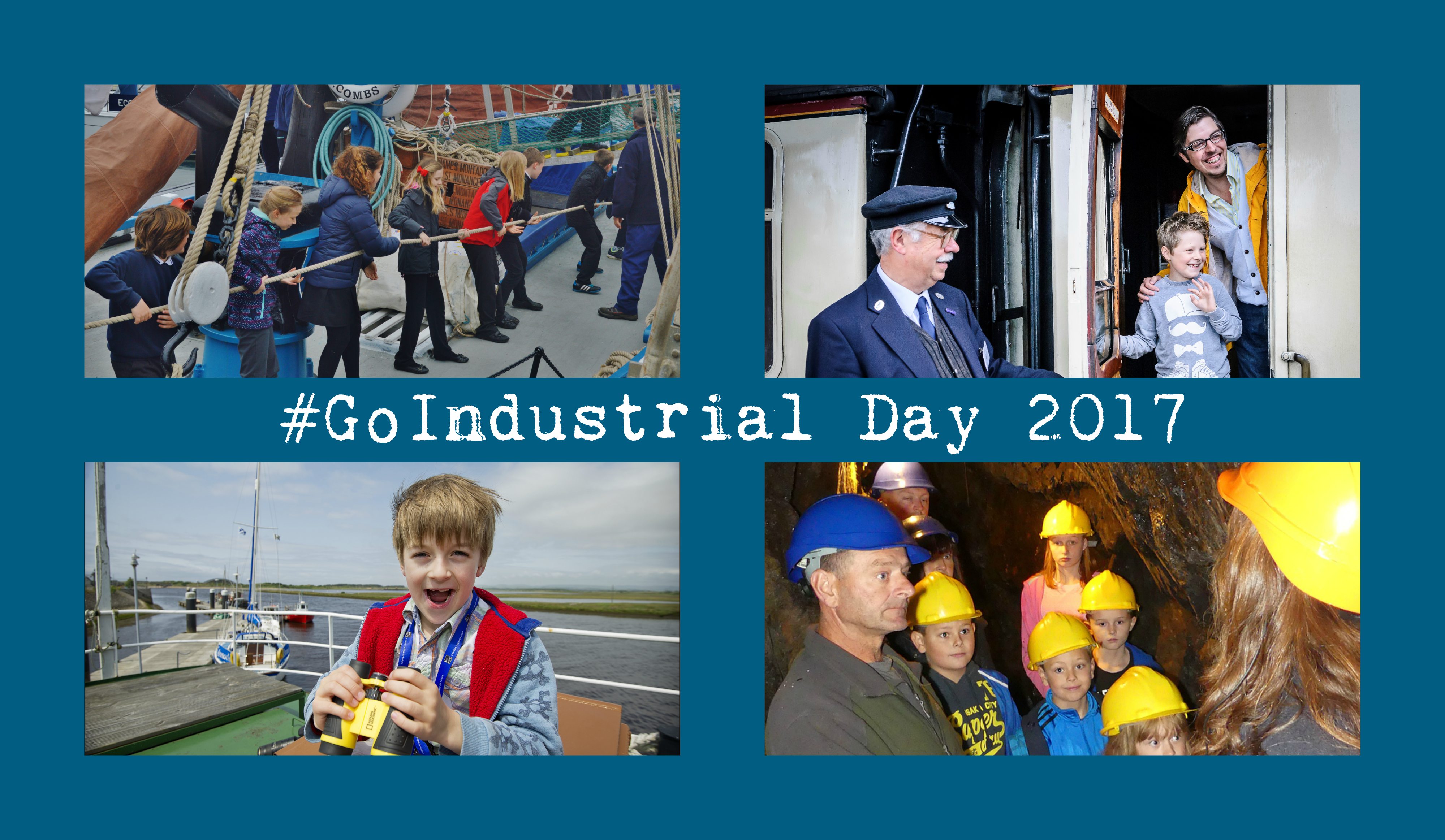 Join us on #GoIndustrial Day on Sunday 6 August 2017 to celebrate the best of Scotland's Industrial Heritage on Go Industrial Day.
At 12noon we'll be making a big noise for our LOUD LAUNCH! Be part of the fun!
Join in by watching online on #GoIndustrial's Facebook Live feed at 12noon! Or you can be part of the fun with one of our venues across Scotland - either online or in person:
Find out more about our venues, and how to get there, elsewhere on this site.
We are a dynamic group of industrial museums in Scotland who are collectively known as Go Industrial. Our aim is to ensure that Scotland's amazing industrial heritage continues to play an important role in our rich culture, and serves to inspire the future whilst safeguarding the past. Find out more.
#GoIndustrial on Sunday 6 August 2017!