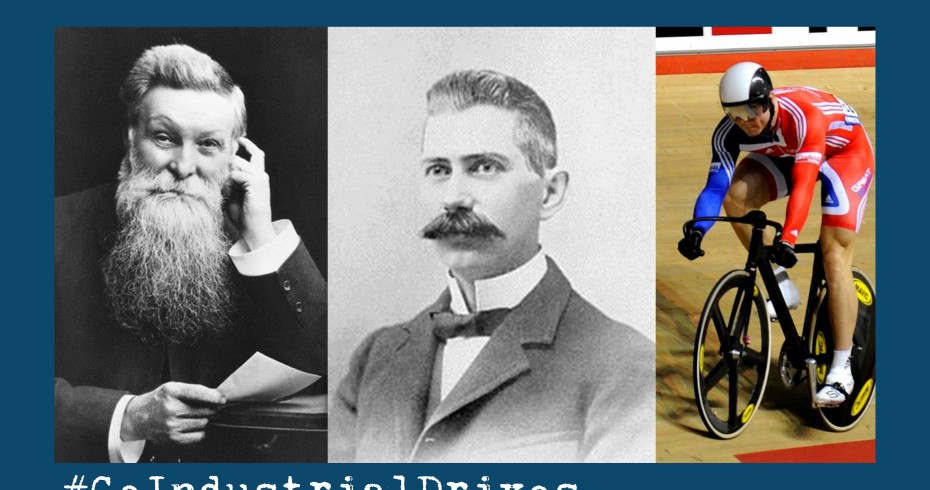 This month we're thinking about Scotland's contribution to all things transport!
We Scots are responsible for so many great transport related inventions, like tyres (thanks to John Boyd Dunlop) and tarmac-ed roads (courtesy of John Loudon MacAdam). Dunlop and MacAdam were both born in Ayrshire, home to the Scottish Maritime Museum. And Ayrshire also hosts the phenomenal "Electric Brae", which defies description!
This month sees the anniversary of the death of David Dunbar Buick. He was the founder of the Buick Manufacturing Company, which later became General Motors. Although he died in Detroit on March 5th 1929, he had been born in Arbroath in 1854.
Also this month is the anniversary of the birth of Sir Dugald Clerk, who invented the Clerk cycle gas engine, or two-stroke engine. He was born in Glasgow on 31 March 1854.
A Scot, Kirkpatrick MacMillan, is also credited with inventing the bicycle. Though, these days, fellow Scot Sir Chris Hoy has made cycling pretty famous!
Share your #GoIndustrialDrives images, stories and inventions with us through Facebook, Twitter and Instagram.