#Goindustrial loves our oceans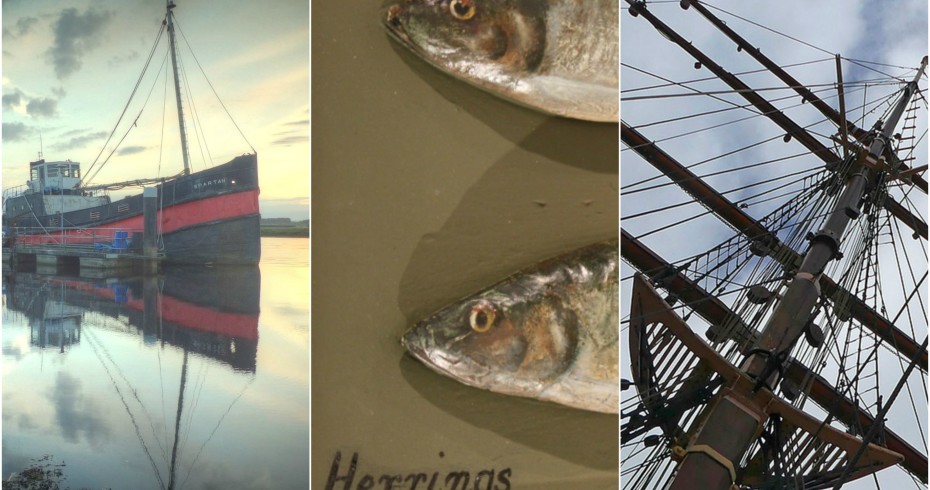 #GoIndustrial agrees that the oceans deserve their own day! And that day is tomorrow, June 8th: World Oceans Day.
Industry isn't known for being particularly kind to our oceans but the ocean plays an absolutely vital role in industry. From fishing to shipbuilding, from transport to exploring – without the oceans, industry wouldn't be what it is today.
This month we're going to take a few minutes to celebrate our oceans and our collections that link to them. Check out our collections online: At Sea
What's your favourite At Sea object and why? Do you have an oceanic story to tell? Do you work in an industry related to the ocean? How do you work towards keeping our oceans healthier?