#GoIndustrial for the Year of Young People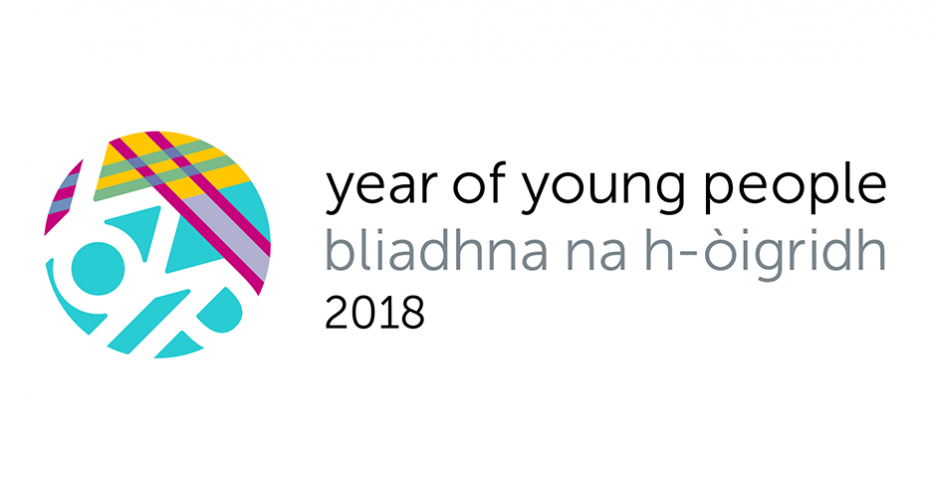 Our museums are embracing the Year of Young People with exhibitions, events and much more!
National Mining MuseumScotland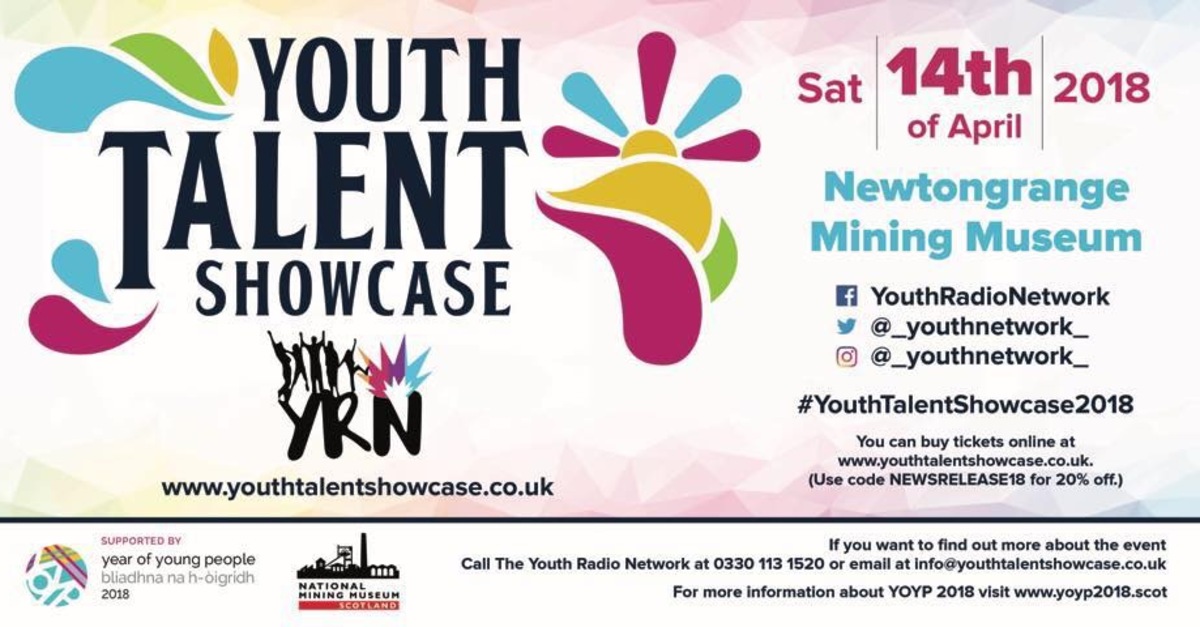 2018 is the chance for generations to work together, create new opportunities and celebrate the talents of Scotland's young people. Throughout 2018, the Museum will host events, activities and even a new exhibition for young people, by young people.
Events
The Museum has an action packed calendar of events from Pub Quizzes, Brass Band Competitions, Youth Talent Show to our Youth Panel Event. Stay up to date with all our events via our Facebook Page or our Events Page.
1st Annual Youth Brass Band Competition
Taking place on Saturday 30th June – join us for an unforgettable event! Full event details can be found here .
Apprentice Guides
School groups from across Midlothian will have the chance to hear a brand new tour from our Apprentice Guides, from Gore Glen Primary School. The tour will take visitors through a journey back in time. Launching in January 2018 – find out more here.
ExhibitionCan an image tell a thousand words? Wait 'til you see what our young people can do! As well as the Museum's permanent two floors of exhibitions the NMMS Youth Panel are working on a brand new exhibition which will launch in July 2018. The exhibition will host many rarely before seen images from our collection.
Youth Panel
NMMS are dedicated to providing opportunities for young people to have a voice, be heard, learn new skills and be involved in the Museum. Our Youth Panel members will do just that. From running their own events, having a say in the way NMMS engage other young people to putting on their own exhibition, 2018 will be a youth-led year for the Museum. See their page on the website for what they have been up to!
Scottish Fisheries Museum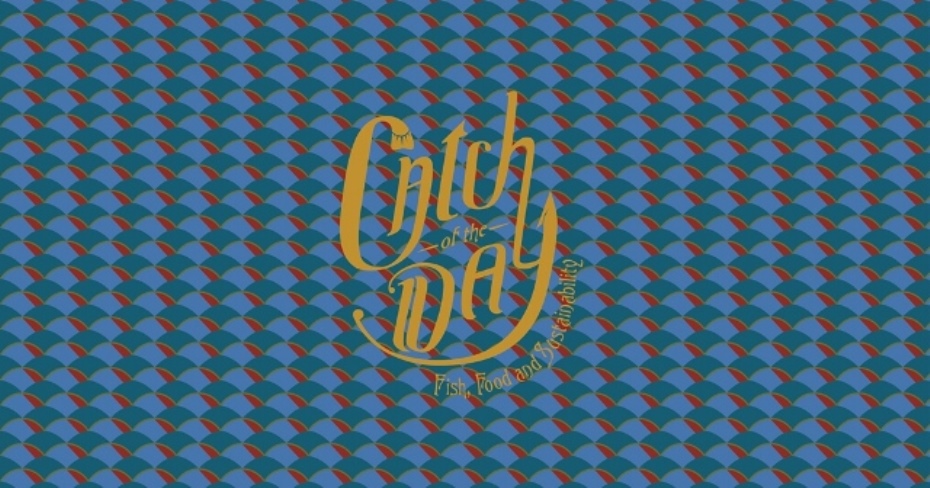 2018 is the year of Young People and the Museum has a number of projects that involve young people in all aspects of museum activities.
Exhibition Project
The Scottish Fisheries Museum Exhibition project is a new cross-curricular series of sessions introducing students in Fife to the world of museum work and exhibition creation. Inspired by the Year of Young People, the project offers students the chance to develop and mount and exhibition demonstrating their understanding of time, place, and their role within their local community in the 21st century. They'll discover how to organise and present stories by gathering and examining their own objects before putting together their own exhibition at school. Click here to take a look at the Exhibition Project Information Pack. For more information contact the Museum's Learning and Access Officer: enquiries@scotfishmuseum.org
Catch of the Day: Fish, Food and Sustainability Exhibition and Events ProgrammeCatch of the Day: Fish, Food and Sustainability is the latest exhibition to run at the Scottish Fisheries Museum, curated by postgraduate students on the St Andrews Museum and Gallery Studies programme. It's taking a look at how the role of fish in the Scottish diet has changed over the past century and what changes there might be to come. Learn how catches have fluctuated and how this has been driven by developments in tastes, technology and availability. It's also looking at how ever-increasing levels of plastic in the oceans is affecting marine life. For more information, please see the exhibition's blog, twitter and Instagram.
Auchindrain Township
On Saturday 18 and Sunday 19 May 2018, Auchindrain Township had a live dig on site in partnership with Dig It and as part of the Year of Young People. Over the weekend the lads and lasses worked on an archaeology project to excavate the remains of a long-ruined 19th century building, and experiencing the lives of the people of the township back in the past. The 14th Midlothian Bonnyrigg Scout Group camped out on site on their annual work-camp at Auchindrain.
So, what did the dig start with and what is being dug? The team continued an excavation started last August, which is making sense of the ruins of a building Auchindrain just calls "T". Aucindrain learned last year that in the 18th century this was a longhouse. Sometime in the 19th century, probably before 1850, it was rebuilt as a byre for cattle and/or a stable for working horses. Then it went out of use and fell into ruins. Next, part of the old building was re-used to make a shed and a dry-closet lavatory for a house nearby, and used the rest of it as a rubbish dump. The photo showed what the site looked like before work started today.
The results of the dig? What did they find, apart from the floor? The answer to this, literally, is "a lot of rubbish". Ah, but very OLD rubbish. Auchindrain knew from last summer that the ruined building had been used as a "midden" - a rubbish dump - by the people of the township, and this year's dig proved that the entire building had been used in this way. In the wet ground of Auchindrain nothing survives except glass, china, metal (which builds up a big concretion-layer of corrosion) and leather, and the team found plenty of all of these. The Bonnyrigg Scouts and our volunteers helped to wash and sort the finds. Amongst the finds was a nice, nearly-complete blue glass "poison" bottle marked "Not to be taken", an ink jar, and some pieces of Scottish-made "spongewear" china. The star find was a broken piece of a small porcelain plate, decorated with a fancy transfer pattern in a Chinese style.