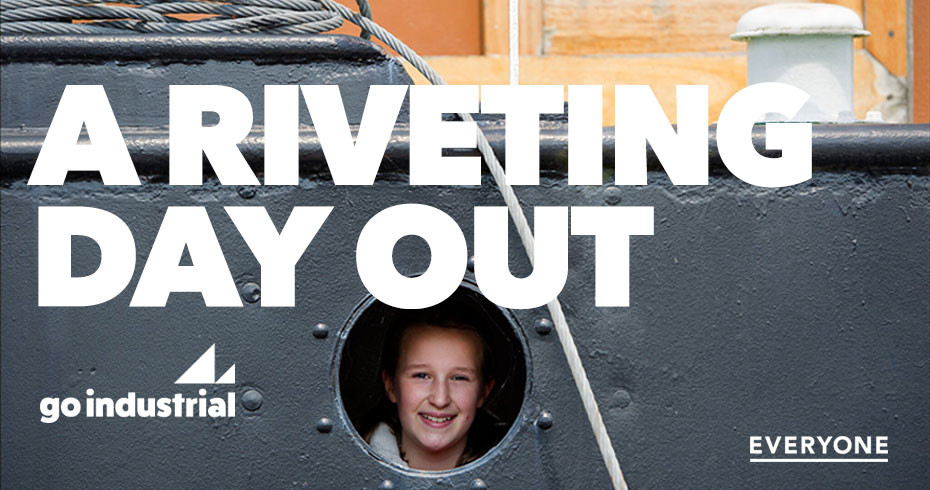 Safeguarding the past and inspiring our future.
We welcome you to become part of our #GoIndustrial community and enjoy our new brand and website, representing Scotland's top industrial visitor attractions.
Our attractions span Scotland from Fraserbrough to Dumfries and plenty in between.
Industrial Museums Scotland (our Sunday name) is a federation of Scotland's leading independent industrial museums. We have Accredited facilities and hold collections that are Recognised as being of National Significance by the Scottish Government.*
But enough about us, we want to hear from you!
Of our many visitor attractions, which one is your favourite?
Do you love our new website?
We have an app coming soon, what would you like to see in there?
You can engage with our community on Facebook, Twitter and Instagram. Of course, we would much rather see you in person! Check out our What's On section to find an event near you soon!
#GoIndustrial! Go have fun!
P.S. Our new brand and website is brought to you by Glasgow agency Everyone.
* New Lanark is a World Heritage Site. It is working towards Accreditation and its collections are not currently Recognised.