Go Industrial does learning from home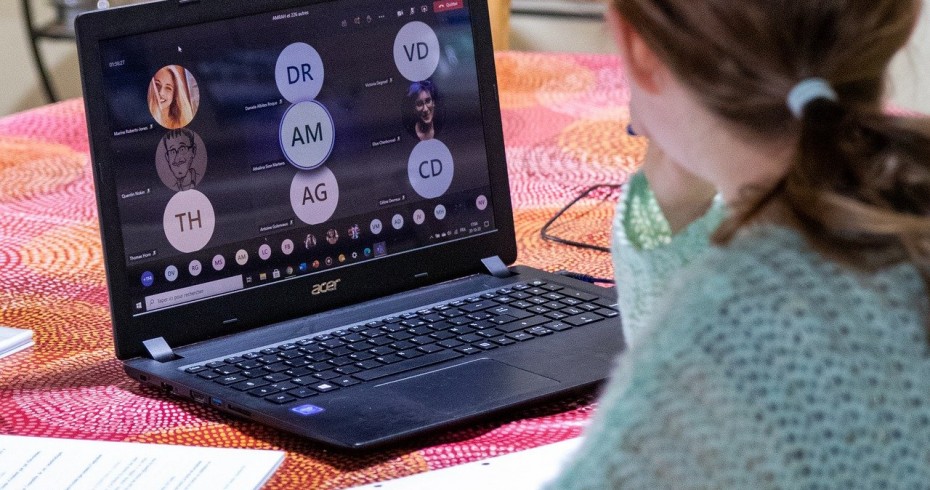 If you're looking for some new learning from home resources, look no further than our museums. There's a whole heap of resources, from fun online stuff to workbooks to activity sheets.
Scottish Maritime Museum
There are activities looking at forces, communication, waves, paper boats, signals and much more - check it out.
Summerlee Museum
Visit here to explore a whole host of resources on a range of topics from art & deign, to coal mining, homes of the past, STEM and much more.
Scottish Fisheries Museum
Find out more about the Museum's online engagement programme by visiting here, or going direct to Facebook, Instagram or Twitter. Plus there's a bunch of fun stuff to do here, including some tricky online puzzles. And you can find factsheets and workbooks here.
National Mining Museum Scotland
There are three activity packs aimed at learning from home, with fact sheets, hands-on activities and wellbeing check-ins. Topics include: Victorians Miners, Coalmine Detectives and Rocks, Fossils & Energy. Find out more here.