Devil's Porridge talk programme moves online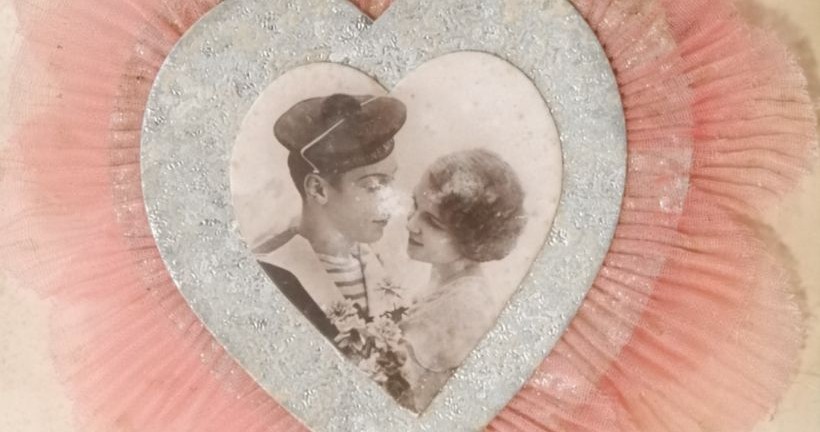 Like many museums, The Devil's Porridge Museum does what it can to serve its local community, it is used as something of a community centre by the people of its part of Dumfries and Galloway and had a vibrant talks programme before the pandemic hit.
"It was quite difficult cancelling everything we had planned back in March 2020 but it was what had to happen" commented Judith Hewitt, Museum Manager. "Although we couldn't really see it at the time, taking our talks online has presented us with an opportunity to reach even more people."
The Museum has decided to host a talk each month online via Zoom and using Eventbrite for ticketing. "With our current Zoom license, 100 people can attend each talk. Tickets are going well so far and we hope to have that many people at each talk" Judith continued, "which is a lot more than would have attended or been able to attend the talks in person prior to the pandemic."
Each talk focuses on a theme of the Museum such as women's history, military history, munitions production, the two World Wars or local history. "We hope these talks will be a good way for people to find out about the Museum and the history it shares and that it will also offer people something to enjoy during the dark, cold (and for some, lonely) evenings of lockdown in winter."
The following talks are already on the calendar with more planned for the rest of 2021:
Dorothée Pullinger: the first female car manufacturer in Scotland
January 25th at 7pm
Book your ticket via Eventbrite here.
Stories of Love in Wartime
February 15th at 7pm
Book your ticket via Eventbrite here.
Scottish engineering – building boilers, cars, ships – & female engineers
March 22nd at 7pm
Book your ticket via Eventbrite here.