Film Screening
Sunday Screenings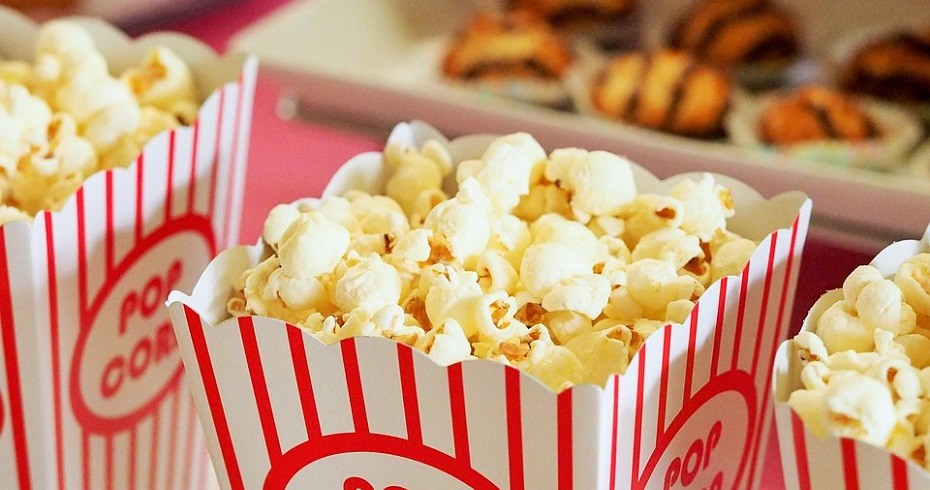 Monthly family film in Polarama, inspired by our museum collection at RRS Discovery & Discovery Point.
Sun 7 Oct
doors 11 am, film starts shortly after
all ages / free / no booking required

We'll provide the comfy cushions; you bring some pennies for popcorn! Doors open 11 am, film starts shortly after. Check back soon for more details about October's film!

If you've not come along before, our Sunday Screenings are a great way to introduce your wee ones to cinema. The lights are a wee bit dimmed, there are things to play with at the back incase they get fidgety and comfy cushions down at the front... and there's popcorn too!

All films are rated U or P.G. Parental discretion is required regarding the suitability of the film for your child.