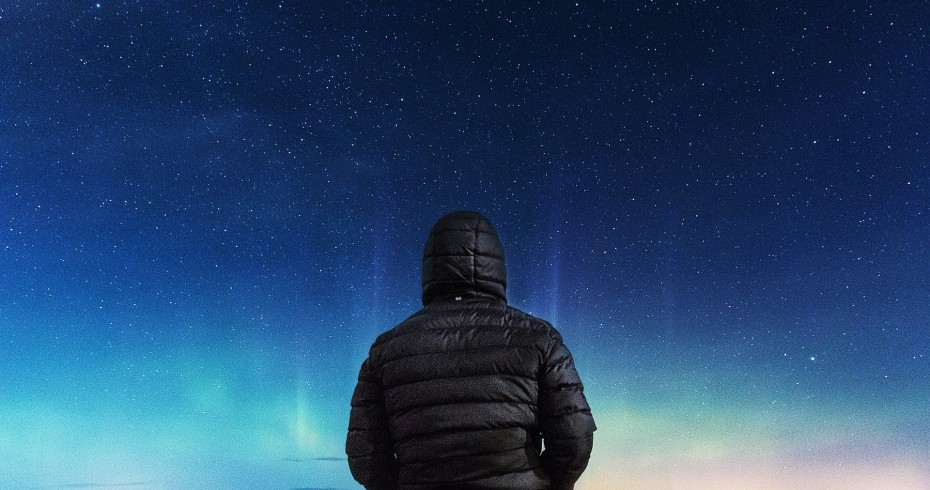 Experience stargazing on Scotland's largest rooftop garden - an out of this world event for all the family!
This event will begin at Mill 3 Exhibition Gallery, with a family-friendly astronomy talk that will open your eyes to the starscape above and give you an insight to the evening ahead.
Following the talk, you can take part in cosmic craft activities, including a chance to create your own pom-pom solar system using New Lanark Yarn. The event will then move up to our rooftop garden where telescopes will be provided for observing the skies and stars*.
Join in the games, quizzes and enjoy New Lanark's café selling tea, coffee, cakes and child friendly snacks.
The Mill Café will be open late selling early dinner to heat you up before the event commence.
Our event is running on the 31st of January, and the 1st and 2nd of Febuary. There will be 3 bookable time slots for this event, 6:30pm, 7pm and 7:30pm.