Family Event
Rock Pool Guddle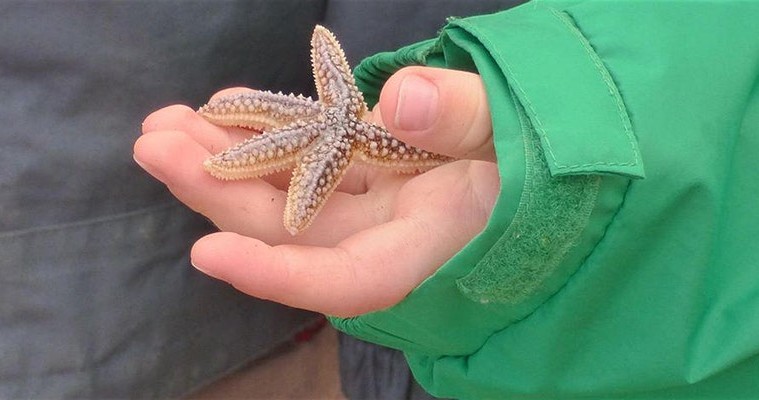 Oh, we do love to be beside the seaside, but so do many other creatures!
Find out what lives under the rocks and in the shallows as we go rock pooling on the beach just opposite the museum.
Age 7+ recommended and children must be accompanied by a responsible adult.