Concert
Hear the Mighty Compton Cinema Organ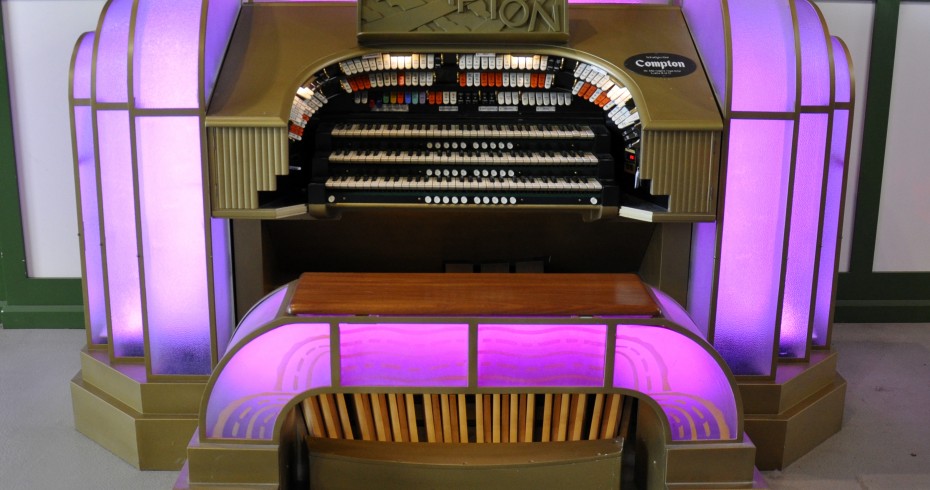 Festive music! Hear the mighty Compton Cinema Organ played by multi-award winning musician Aaron Hawthorn.
Saturday 4, Sunday 5, Sunday 12, Saturday 18 December, 2pm
The power of the organ means you can listen while enjoying lunch in the café.
Please note, these are promenade performances, not seated.
Please book your free general admission tickets in advance.