Film Screening
Harbour Stories Screening Room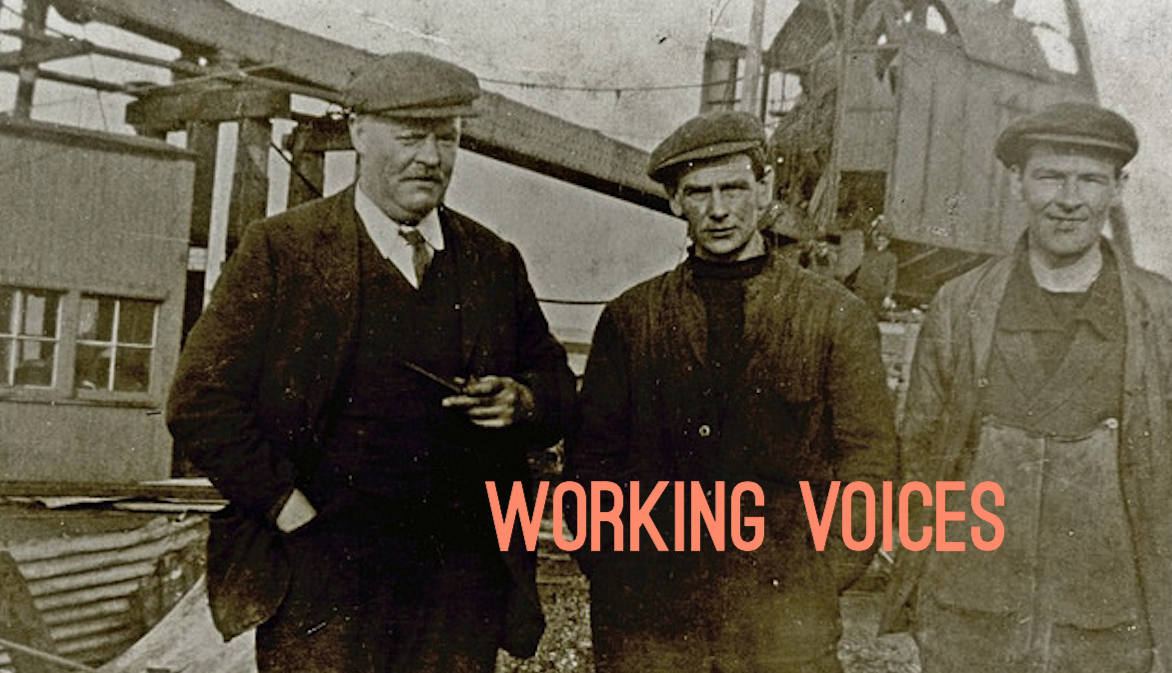 With fifteen fabulous personal stories like 'The Foul Mouthed Foreman', 'The Stowaway on the SS Florence Cooke' and 'A Trip to Kolkata', it's the perfect spot to while away an afternoon.
Immerse yourself in a vanished way of life as you enjoy 15 wonderful stories about living and working in local marine industries in our new Harbour Stories Screening Room, which is included in general Museum admission.

The stories were collected during our Working Voices project run in partnership with Garnock Connections.