Exhibition
Glitz and Glamour: The Golden Age of Cinema in Scotland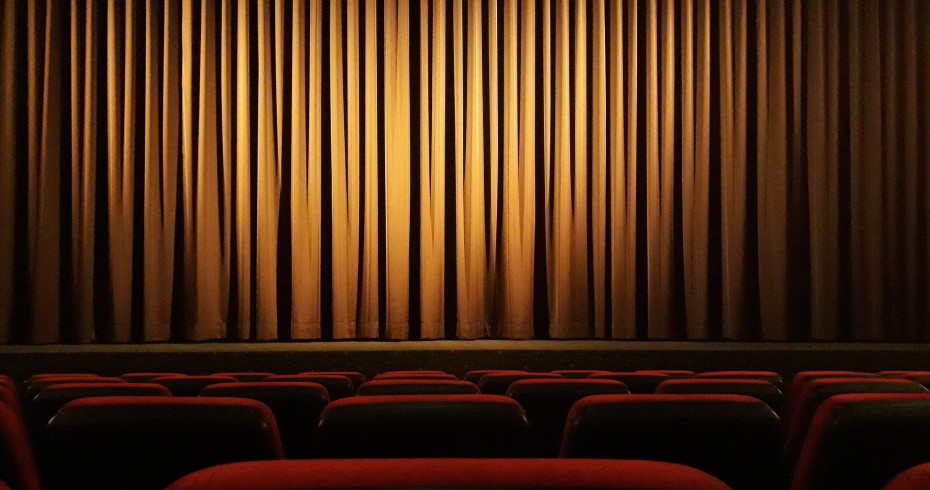 From stars of the silver screen to uniformed doormen and usherettes selling ice-cream, going to the pictures infused a taste of Hollywood into Scottish lives during the twentieth century.
This colourful exhibition showcases artefacts from Scotland's largest cinema collection, from picture house furnishings and vintage vending trays to ushers' uniforms, film posters and movie magazines. Vibrant visuals, archival film footage and audio clips from former picture-goers make this a treat for the senses, so take a trip down memory lane and immerse yourself in the glamour of cinema's golden age!
Includes children's activities and free daily matinee screenings at 2pm. Cinema Memories loan box available, plus extra activities at weekends and during school holidays. Call 01236 638352 for details.