Family Event
Family Day I Wonderful Whales!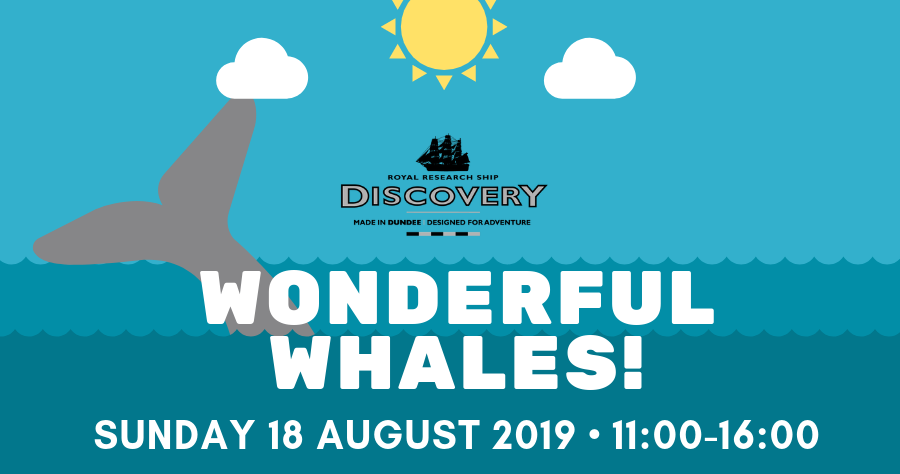 You'll have a 'whale' of a time!
Find out more about these magnificent marine mammals as you chat to scientists and examine different specimens, try your hand at scrimshaw, listen to whale songs and enjoy some Whale Tales with storyteller Jan Bee Brown as we celebrate our favourite cetaceans with crafts, face-painting and much more.
Please note:
Wonderful Whales! is included in museum admission. You will need to purchase tickets for the museum, these can be purchased online up to seven days in advance or on the day from our front of house staff.
Some elements of Wonderful Whales! will be drop in. Please be aware that our drop-in sessions are very popular and have a limited capacity, and we therefore can't guarantee that spaces will always be available.
Whilst every effort is taken to ensure this information is accurate, mistakes do happen. Dundee Heritage Trust reserves the right to make changes as necessary.