Family Event
Easter Egg Special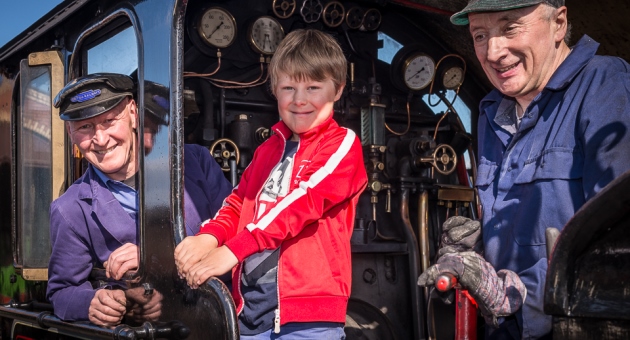 Join us for some seasonal fun on our popular Easter Egg special trains on over Easter weekend.
There's a free tasty Easter treat for every child, a journey by steam through the spring countryside and fun in the Museum hunting the Easter Eggs!
Pre-book Fish & Chips for Friday evening 10 April and Afternoon Tea on a Steam Train on Monday 13 April.
The journey from Bo'ness to Manuel takes around 70 minutes but all tickets are Day Rovers so you can hop on and hop off as many times as you like. Stay all day and explore the Museum, Model Railway and the railway site via our Visitor Trail at Bo'ness and our stations and halts along the line.
Find out more and to book: http://www.bkrailway.co.uk/