October School Holidays
Dinosaur Encounter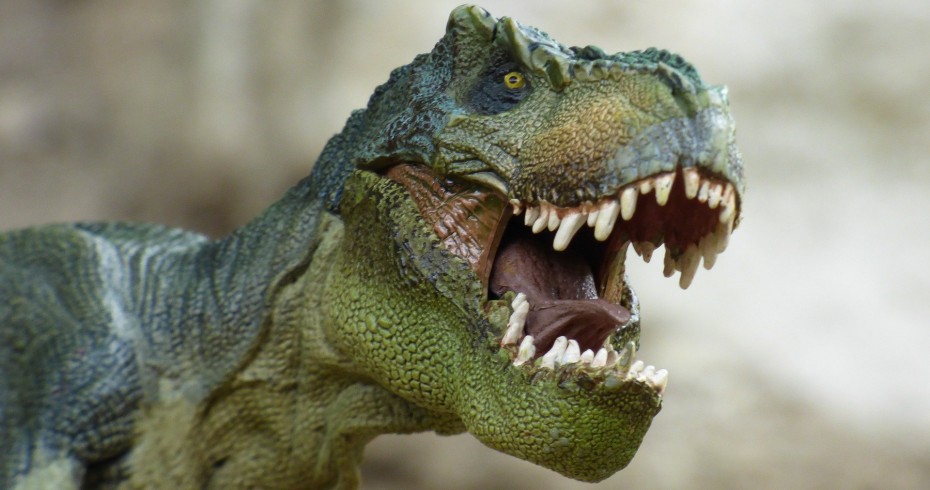 Real* dinosaurs are coming to Summerlee Museum!
Where will you find them? They could be hunting down by the canal, grazing next to the coal mine, or lying in wait behind a museum display. Your chance to get dino-selfies with a real* t-Rex or triceratops.
*Not really a real dinosaur, obviously. But a really convincing puppet of one.