Exhibition
Celebrations In The Mills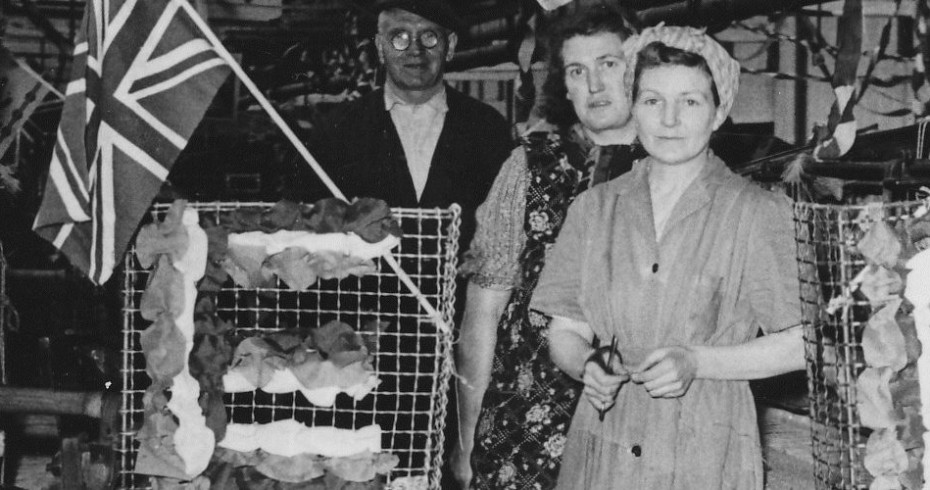 Daily work in the mills was hard, so when opportunities arose to celebrate they did.
This exhibition brings together objects and photographs which show how they marked special events, both personal and national.
See the objects brought from our collection which were in daily use by the workers and find out about their traditions. Central to the display is a unique sack dress which was created for a bride by her work colleagues prior to her wedding.