Kids Activity
Anniversary Aquarium (Ages 9-12)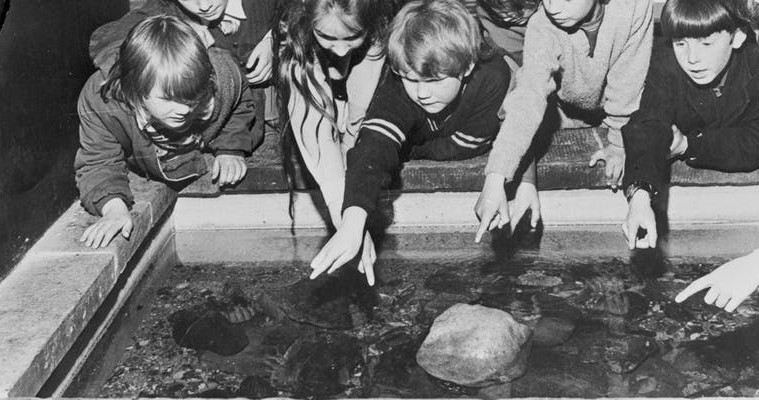 One of our visitors' favourite museum attractions in days gone by was our very own aquarium!
We want to recreate it for our 50th Anniversary. You'll have the chance to design and make your very own sea creature to live in our model aquarium.
Please email an emergency contact number to eilidh@scotfishmuseum.org at point of booking.
Book tickets here.