We're hiring! Industrial Museum Scotland Coordinator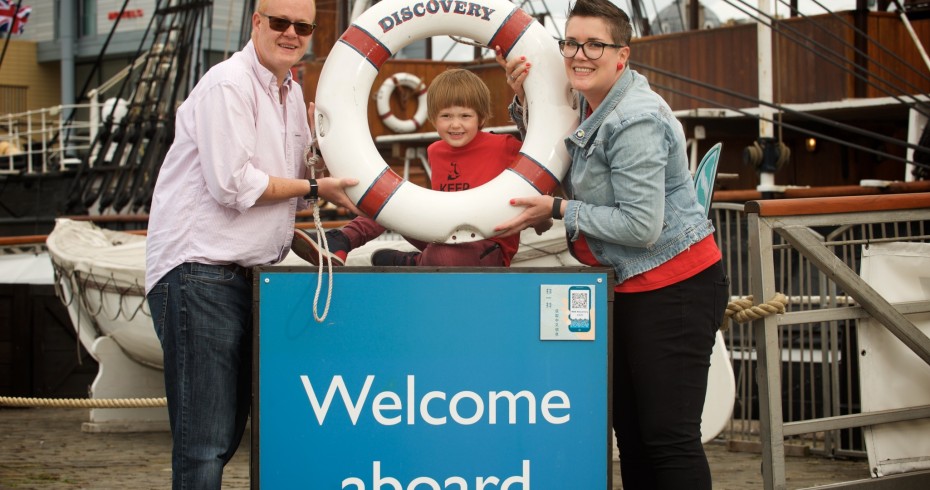 Join us as our Coordinator and help guide our organisation.
We're looking for a motivated self-starter to work with our members to develop our joint work. A key part of the role is managing meetings and communications within the membership, as well as representing IMS to external bodies. The Coordinator will be instrumental in helping to determine IMS's vision for the future, alongside managing stakeholder relationships and advocating for the collective.
The Coordinator will also be responsible for managing our two current projects: Powering Our People and our Second World War and Holocaust Partnership project.
Full details are available in the job description here. Closing date 6th May 2022.